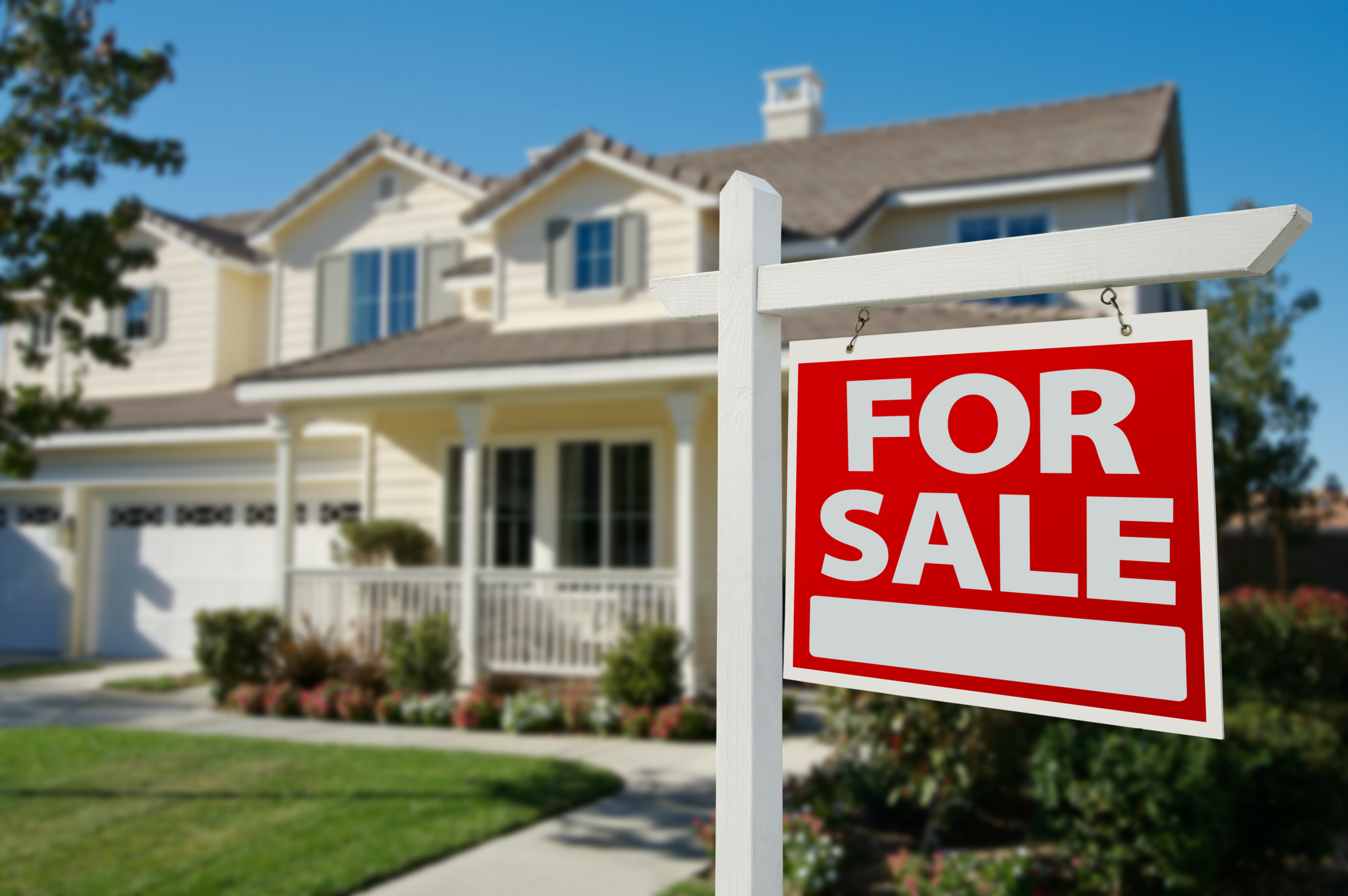 Are You Thinking about Selling Your Home?
I want to help you sell your home for the highest possible value. I accomplish that by doing the following:
– Analyzing recently sold homes in your neighborhood to estimate the value of your home
– Pricing your home competitively to sell for its maximum value
– Providing suggestions, if necessary, to put your home in its best condition to sell
– Capturing your home in its best light using professional, high quality photography, video and other visual aids
– Marketing your home to the widest audience of buyers by placing it on over 900 websites, networking with agents who sold in the area, holding open houses, canvassing the neighborhood, advertising in VIEW print magazine
– Evaluating offers from qualified buyers to help you select the strongest one then negotiating for the best price and terms
– Consistently communicating with the buyer to make sure escrow stays on track to close on time and as smoothly as possible
– Providing you updates along each step of the way
Curious to Know What Homes Have Sold in Your Neighborhood?
Click here to get a free, quick report of what recent sales activity in your area emailed to you right now!