Making it Easy to Sell Your House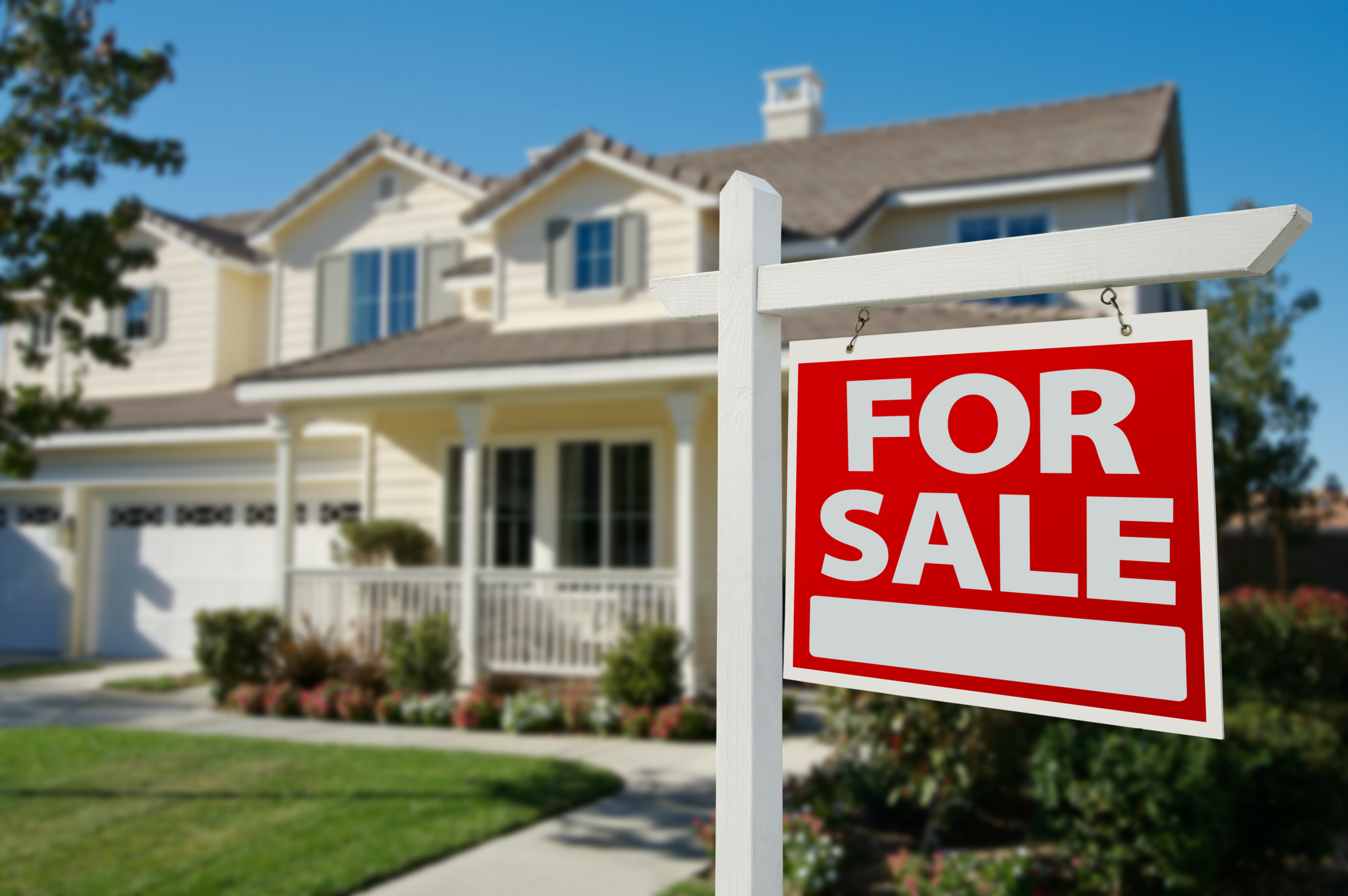 When you have the right help, selling your house can be easy. Here's some of the things that I will do to make it easy to get your house sold:

– Provide suggestions, if necessary, to put your home in its best condition to sell; some repair or improvement costs I can also cover upfront
– Hire a professional photographer to capture your house in its best light
– Survey market conditions in your neighborhood and use that data to price your home competitively
– Market your home to the widest audience of buyers using the internet, print media, magazine publication, television spot, and more
– Help you evaluate offers to select the strongest one
– Represent your bests interests when negotiating with the buyer
– Update you every week
– Remain in constant contact with the buyer and all other parties to make sure escrow stays on track
Contact me today to schedule your no obligation, absolutely no pressure consultation to see how I can help you.
Curious to Know What Homes Have Sold in Your Neighborhood?

Click here to get a free, quick report of what recent sales activity in your area emailed to you right now!
Or if you received a special postcard from me, enter your personal code for a quick home estimate report.