Fix Up Your House with Nothing Up Front!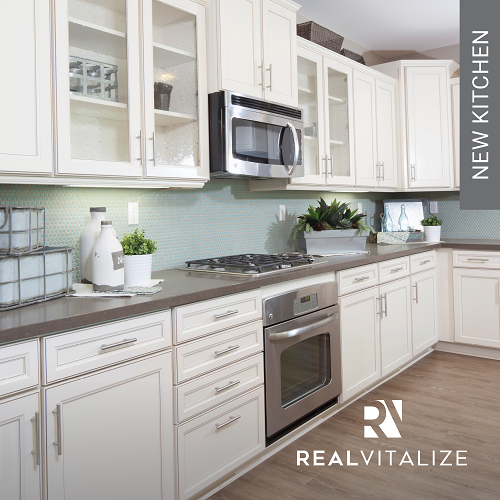 According to the National Association of Realtors, 44% of recent home buyers wanted to avoid renovations and problems with plumbing or electricity.
If your house needs repairs or updates to get it ready for sale, our RealVitalize program can help.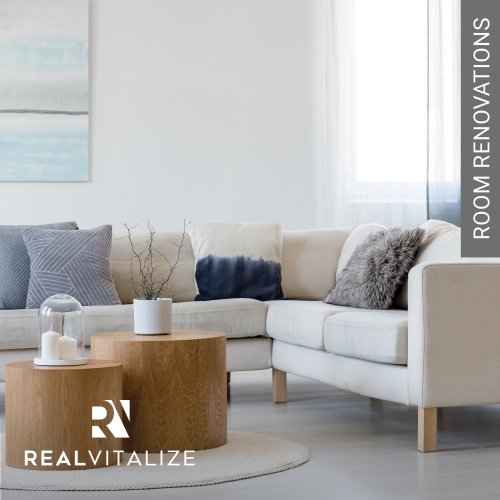 RealVitalize lets you make improvements and repairs to your house and we pay for it upfront, you pay us back at closing. There's no hidden fees, charges or markups.
Here's some of the things we can help with:
Cleaning, Carpet Cleaning
Handyman Services
Painting
Kitchen & Bathroom Upgrades
Electrical & Plumbing
Flooring Installation
Carpentry
Room Renovations
Landscaping & Curb Appeal
Staging
and More…
Homes using the RealVitalize program sell more than 25% faster compared to other homes on the market.
Contact me today for a free consultation to see if this program will work for you!
To Find Out More
Give us a few details and we'll get right back to you!
Thank you for the email, we'll get back to you shortly