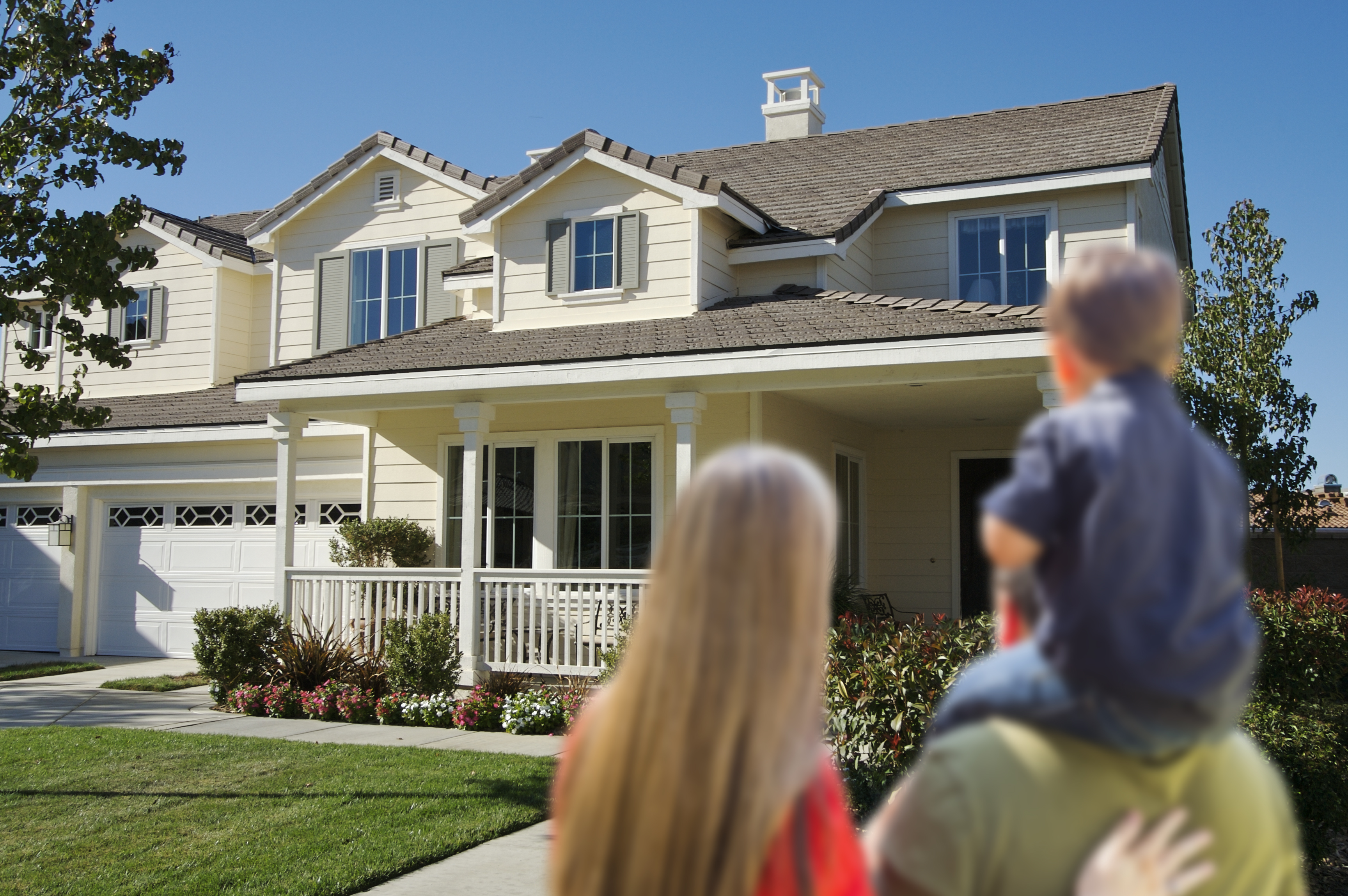 Expert Consultation when Buying a Home
Whether you are buying a home for the first or tenth time, having a buyer's agent on your side can be a huge help and most of the time, it's free!
Not only can a buyer's agent help you find the right home but also guide you through the transaction process. When you have a buyer's agent, your agent will represent you and have your best interests in mind. This is important when it comes to negotiating with the seller over the price and terms of the purchase. Best of all, the buyer's agent almost always gets paid from the seller – you pay nothing for the service!
If you are looking to buy a home and need help, contact me for a free consultation.
In the meantime check out these blog posts "5 Tips for Buying a Home" and "How to Buy a Home."