by Dale Shin
To state the obvious, the coronavirus pandemic has changed our way of life. The plans we had, whether it be going to dinner with friends, a day at the beach, and even going on vacation, has been postponed or cancelled due to social distancing and "stay at home" orders. These rules have pretty much shuttered the economy, affecting every industry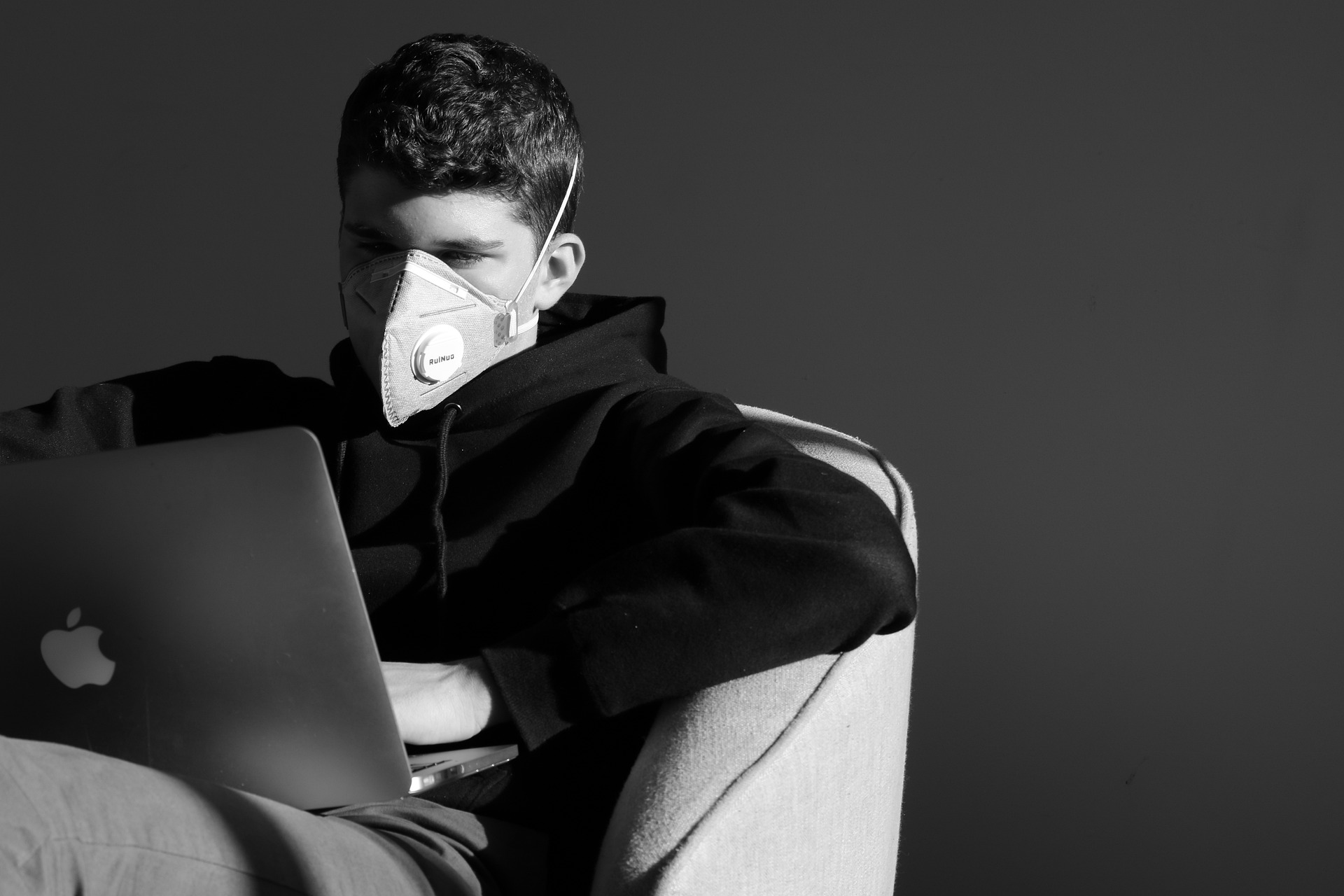 including real estate, forcing businesses to adapt to this new reality. COVID-19 is not not only changing the way we do business but is also changing the way we sell homes. While not new, 3D virtual tours are now seen as the only way to actually "show" a home, which should grow in use as the pandemic wears on. In addition to that, the California Association of Realtors has also created a new set of forms designed to handle situations that could arise due to the coronavirus pandemic. One of these forms requires that a buyer show proof of the financial ability to buy even before they are allowed to view a property. Even after the pandemic is over, the practices adopted now could become standard practice even after the pandemic is brought under control.

The pandemic has definitely impacted the real estate industry. A buyer client I've been working with was about to put in an offer on a property just before the "Safer at Home" order was given. He decided to postpone buying as he foresees a change in market values and prices may go lower. I hear of current escrows where the buyer had to cancel because they either lost their job or is afraid they will lose it soon. Homeowners are also wary of possibly having infected buyers inside their home and have canceled open houses and showings, some even taking their homes off the market. There are however those that are still looking to buy or sell out of necessity which is the reason why real estate services have been recognized as an essential service "necessary for the maintenance of America's Critical Infrastructure."
In the City of Los Angeles, the "Safer at Home" order was issued on March 19 and revised April 1. In the order, real estate services is recognized as an essential business but prohibits open houses and in-person showings. This is problematic because most buyers will not buy a house sight unseen. Buying a house is most likely the largest single financial transaction a person will make and so buyers will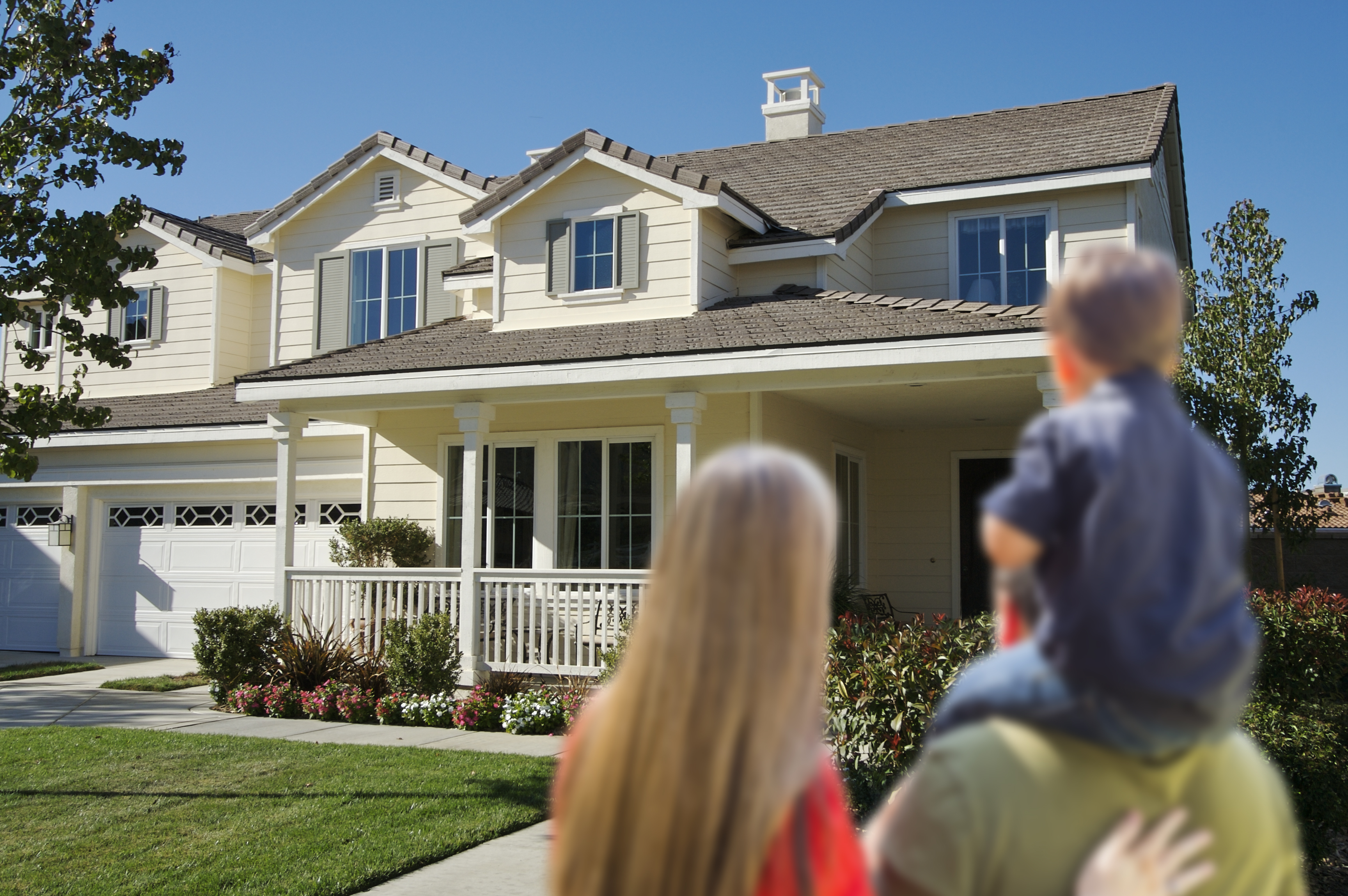 absolutely want to see a house, in person, before they buy it. Buyers will naturally want to see the condition of the property, walk around inside to see the layout, see how big the rooms are, peek in the closets, turn on the water faucets, walk around the yard and the neighborhood, to ultimately see if the property is right for them. Photos and videos cannot give this tactile data, the touch, smell, sounds and other sensory data one could get by physically being at a property. With in-person showings prohibited, a buyer will not be able to get this sensory data.
Not all jurisdictions prohibit in-person showings. Los Angeles County rules for unincorporated cities allows in-person showings in vacant properties as long as there are no more than three persons present including a Realtor. In the City of Los Angeles however, there's no way around it for now. Buyers will have to make do with photos, videos and 3D virtual tours which will be the next best thing to actually being at a property. If you are not familiar with 3D virtual tours, these are photos created by cameras that can take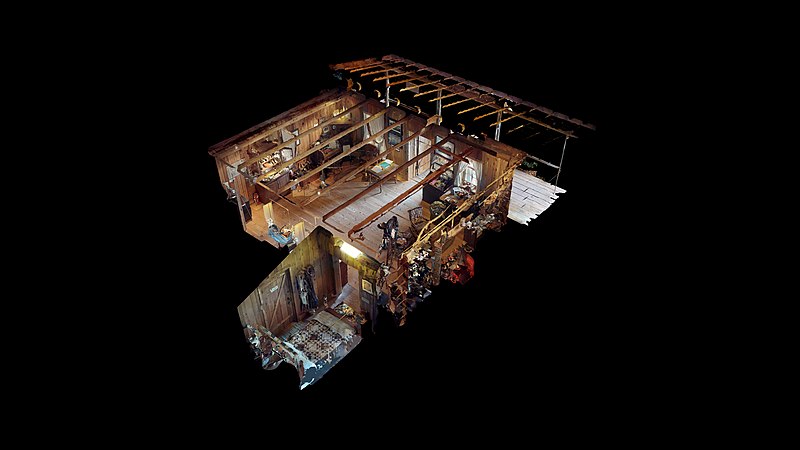 photographs in 360 degrees. The resulting photos give the viewer the ability to virtually "walk-through" every room in a property and look all around, from the floor to ceiling, in 360 degrees. It's an immersive experience anyone with a web browser and internet connection will be able to experience and will undoubtedly become more widespread the longer the pandemic and "stay at home" orders go on. 3D virutal tours has a substantial additional cost and were considered a "luxury" in marketing a property. After the pandemic is under control, 3D virtual tours may become commonplace especially if one of the requirements in the new coronavirus-specifc California Association of Realtor (CAR) forms become standard practice.
CAR has developed guidelines and best practices as well four new forms to specifically address the effects the coronavirus pandemic can have on a real estate transaction. The best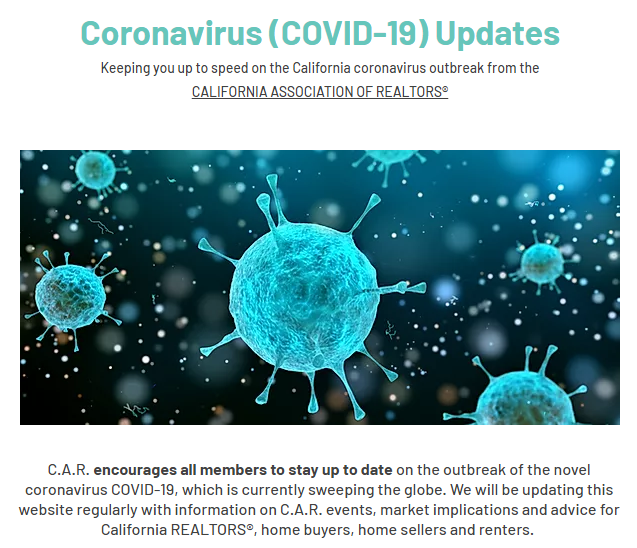 practices suggested by CAR for these times are to use digital or electronic means of communicating as much as possible. That means meeting people through online methods, communicating by phone, email or online conference call, showing houses virtually through photos or video and signing documents electronically to name a few. Face-to-face, in-person meetings are not to take place and it goes without saying no open houses, no physical staging of a home, and not leaving any physical marketing pieces like flyers and brochures where the virus could exist. Although we had the tools and ability to use these methods before the pandemic, this may be the catalyst for mainstream adoption of these practices.
The four newly developed forms specific to the coronavirus pandemic are as follows:
Listing Agreement Coronavirus Addendum or Amendment (RLA-CAA)

Coronavirus Property Entry Advisory and Declaration (PEAD)

Coronavirus Addendum or Amendment (to Purchase Agreement) (CVA)

Notice of Unforeseen Coronavirus Circumstances (NUCC)
The first two forms address the concerns a seller may have in regards to showings and allowing prospective buyers into their home. The seller can choose on the Listing Agreement Coronavirus Addendum or Amendment, if they even want to allow the home to be shown or not. This form is to be filled out at the time of the listing or after the fact if the property was listed before the pandemic. If the seller will allow people to enter the home, the seller can require that the buyer show proof of their financial ability to purchase the home, represent that they already saw the property listing online, are not currently ill or diagnosed with COVID-19, agree to practice social distancing inside the home and take other precautions prior to entering the home (washing hands or using hand sanitizer, wear gloves, face mask and shoe covers, etc.). If the seller will allow showings and prospective buyers meet the criteria required and want to physically see the house, buyers must also sign the Coronavirus Property Entry Advisory and Declaration form. This form lists the precautionary measures the prospective buyers are to take and also advises them, as well as the seller, that even after taking such precautions, there is no guarantee that either the buyer or seller will not be exposed to or contract the virus.
The third and forth forms on the list address circumstances that could arise for a buyer and seller about to enter into or already in contract for the sale of a property. The Coronavirus Addendum or Amendment (to Purchase Agreement) gives either party a way to automatically extend contingency or escrow timeframes or to cancel the transaction due to complications that could arise from COVID-19. If a complication should arise and one of the parties needs to exercise an automatic extension or cancellation, then the Notice of Unforeseen Coronavirus Circumstances form would be used to designate which circumstance has arisen. Some of the circumstances are that one of the parties contracts the virus or has to self-quarantine, there is a delay with the lender of the ability to finance is lost, or that there is difficulty in scheduling necessary third-party vendors, like appraisers or inspectors. The standard purchase agreement form from CAR contains contingencies typical in the sale of a property but does not allow for the unforeseen circumstances that could arise from the coronavirus pandemic.
The Listing Agreement Coronavirus Addendum or Amendment in particular may foreshadow a change as to how homes may be shown even after the pandemic is resolved. In this document, the seller can require that a buyer show proof of their financial ability to purchase the home and represent that they saw all the photos of it before they will be allowed to physically enter the home. In this time where social distancing can save lives, allowing strangers into your home is a huge health risk. So allowing a buyer, who complies with these terms, into the house, it stands to reason, may be worth the risk as this is presumably a bona fide buyer and not just a "looky-lou."
Pre-pandemic, it is in the best interests of a buyer, who plans to finance the purchase of a home, to be pre-approved for a loan before they even begin looking at homes. By being pre-approved, the buyer will know how much of a house they can afford. Knowing this will guide what price range to look in and when it comes time to submit an offer, they can include their pre-approval letter to show the seller that they are financially able to purchase the home. This will give the buyer an advantage over buyers who have not been pre-approved. If it becomes standard practice that buyers be required to show proof of their financial ability even before they are allowed to see a house, this would help the seller know that only bona fide buyers are getting in to see the house and helps buyers be better prepared to actually buy.
The coronavirus pandemic is bringing sudden, drastic changes to our lives. Essential and non-essential businesses alike are adapting, using ingenuity and technology to survive. It's showing where our weaknesses are and forcing us to find better methods and solutions. For real estate, 3D virtual tour technology will allow buyers to better see homes and new guidelines and procedures are giving sellers greater control over their health and safety when showing their homes and at the same time making more efficient use of time by eliminating "looky-lous." COVID-19 is changing the way we sell homes, I dare say it may be for the better.