By Dale Shin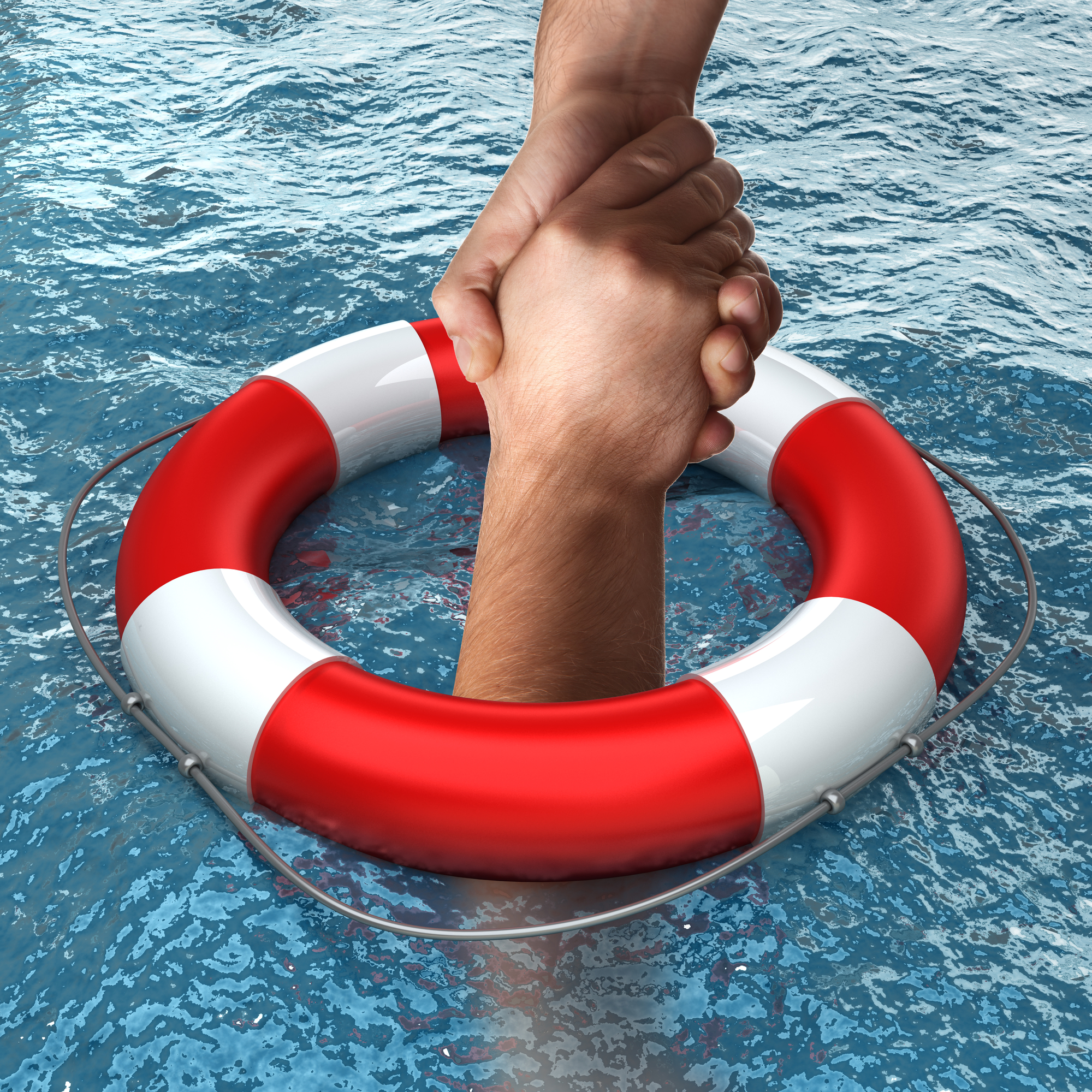 It's not a good sign when the government has to hand out money to its citizens outside of a tax return. The coronavirus pandemic has caused a massive disruption to the economy, forcing many companies to lay off employees. As a measure to help people in this crisis, the government finally passed a stimulus package to give people money to help them through this time. The question you may be asking is, when will they start sending the money and how do I get my stimulus check? The answer is very simple and if you filed your taxes, you will receive it without having to do anything.
It is interesting to recount how we got to this point. From that fateful day on December 31, 2019, the first case of a person with pneumonia from an unknown cause was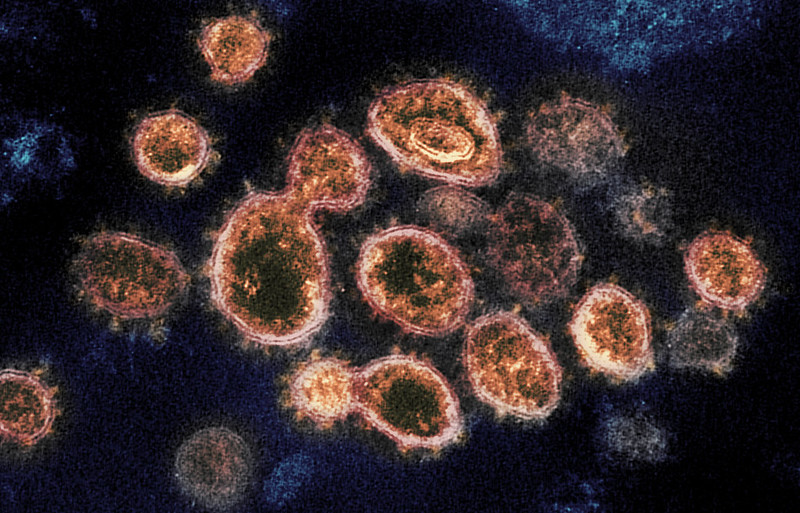 reported. The cause was discovered to be a previously unknown strain of coronavirus hence named COVID-19. Its highly contagious nature was not fully appreciated and in one month, it quickly spread across the globe and was declared a "Public Health Emergency of International Concern." Many countries underestimated the ability of the virus to spread so quickly and three months later, there are an estimated 723,700 confirmed cases worldwide and 34,018 deaths (as of March 30, 2020).
The virus is transmitted by respiratory droplets from an infected person who may cough, sneeze or touch a surface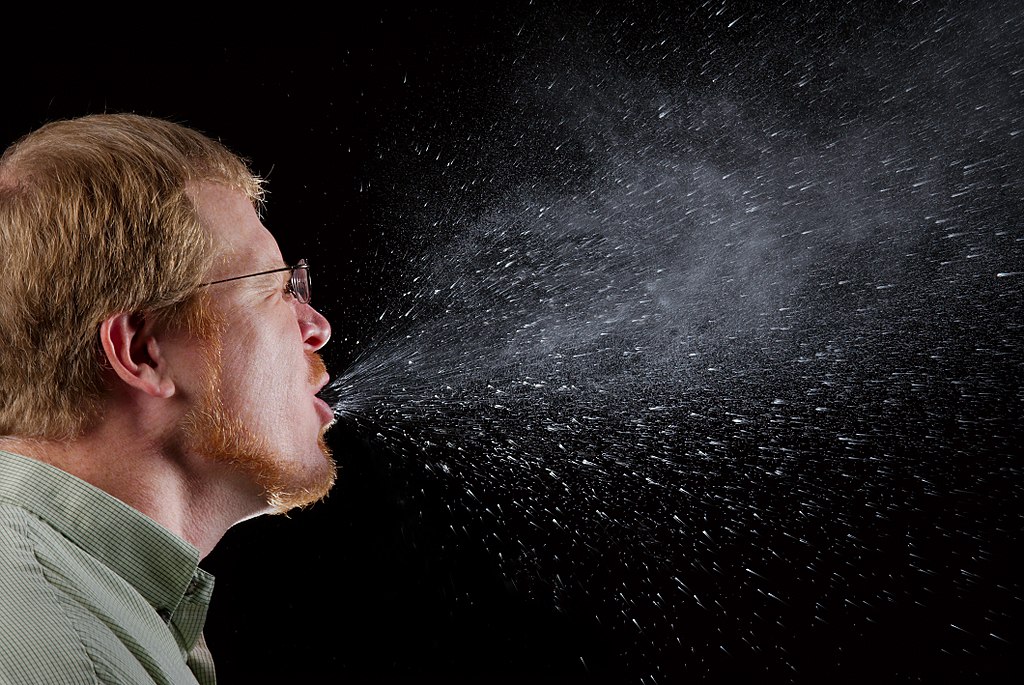 and enters through the mouse, nose or eyes of an uninfected person. Once infected, the virus affects the respiratory system which starts with flu-like symptoms such as fever, a dry cough and body aches and can lead to other illnesses like pneumonia or acute respiratory syndrome. Many do recover from the virus but in those with weakened immune systems, it can lead to death. At the time this article was written, there is no known cure nor vaccine for this disease.
To limit the spread of this highly contagious virus, people have been ordered to stay home. Schools and non-essential businesses like restaurants, bars, movie theaters, have been ordered to close. Events and gatherings of 10 or more people, like concerts, conferences, religious events, even the olympic games, have been cancelled or postponed. Empty shopping malls, hotels and airports are visible signs that many businesses have come to a stand-still. The coronavirus pandemic is causing a huge disruption to the economy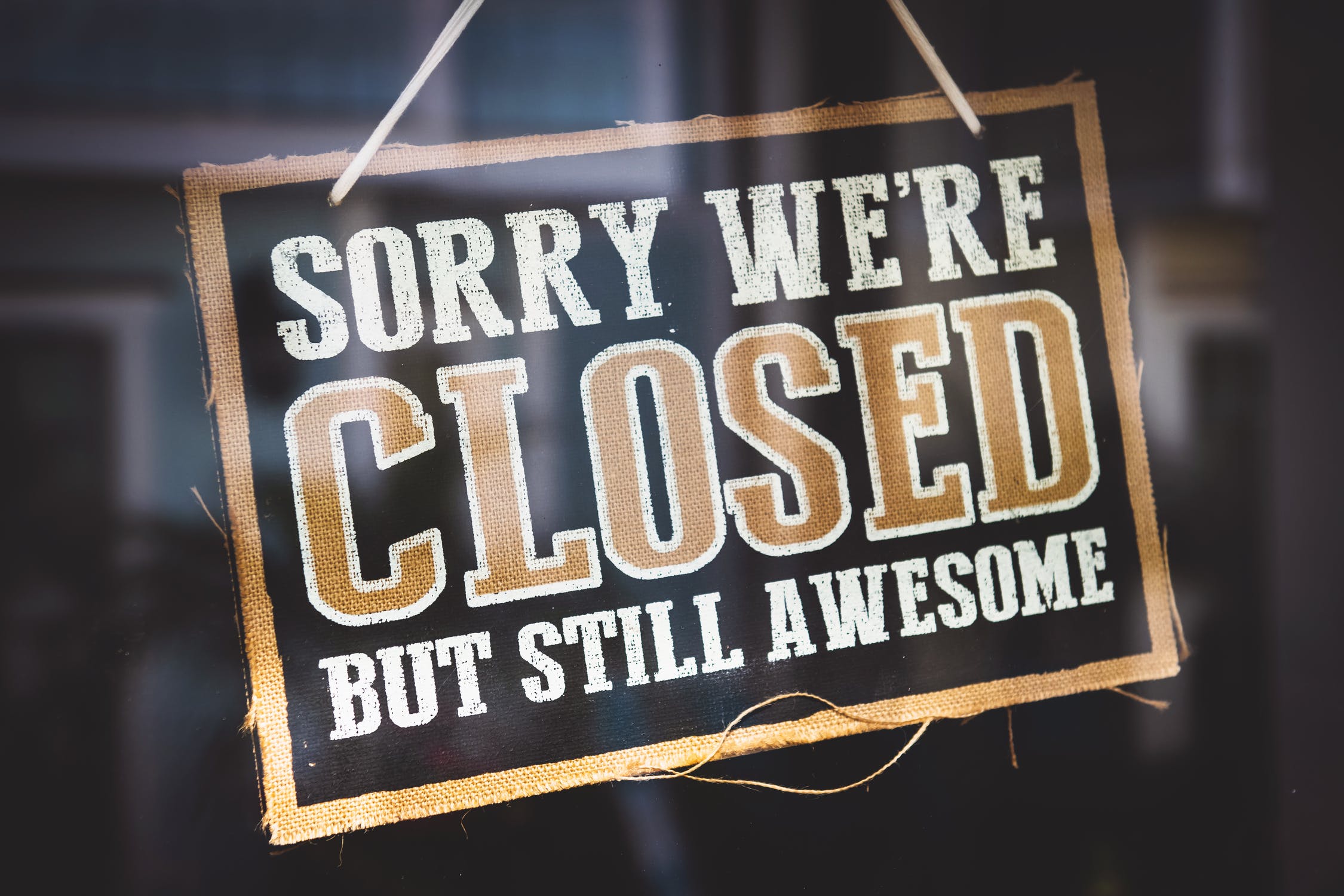 forcing many companies to lay off employees and some to even shutter completely.
The lockdown has now passed two full weeks. With a recession imminent, the largest stimulus package in US history was passed to provide financial relief to the economy. The Coronavirus Aid, Relief and Economic Security (CARES) Act was passed on Friday, March 27, 2020 authorizing $2.2 trillion dollars in financial support to various sectors of the economy. Here's a list of some of the places where the money will go:
$500 billion in government lending to businesses

$377 billion in guaranteed loans to small businesses

$150 billion to state and local governments

$100 billion to hospitals with $200 million towards telemedicine

$58 billion to airlines

$25 billion to food assistance

$24 billion to a USDA-related institution to aid farmers and ranchers

$10.5 billion to the Department of Defense

$10 billion to the Postal Service

Tax credits to businesses to keep paying workers at temporarily closed businesses

Expanded unemployment benefits

Direct payments to US residents
The last category, direct payments to US residents, is unprecedented in the history of the US. The government will be handing out money not as a loan but as a gift during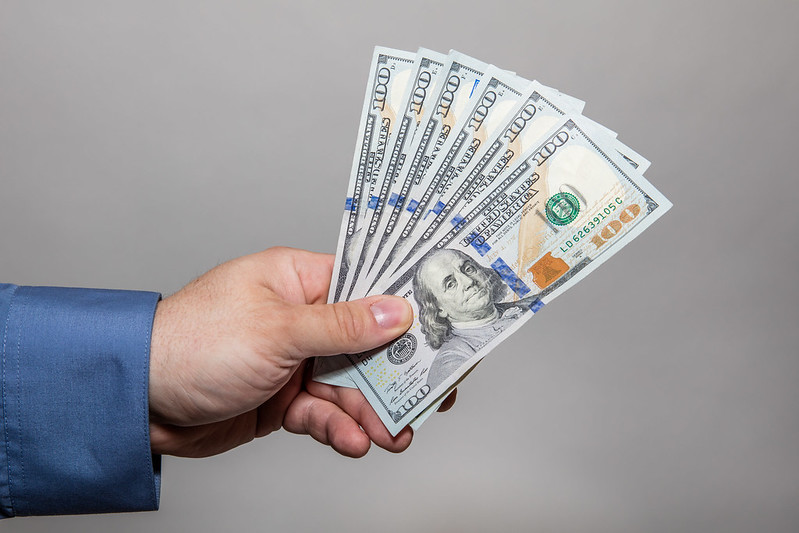 this time of hardship. It's been two weeks since most of the country started to shut down and for those who are without a paycheck, this direct payment will be very welcome to help with expenses. The following is a breakdown of how much we can expect to receive:
$1,200 to individuals

$2,400 married couples filing jointly

$500 for each qualifying child under the age of 17
To get this payment, you must meet minimum requirements which is that you are a legal US resident with a social security number and have filed a tax return in 2018. There are some caveats as well:
Individuals with incomes up to $75,000/year will receive the full benefit with reductions of $5 for every $100 over this figure up to $99,000 at which point it is phased out

For heads of households with one child, incomes up to $112,500 will receive the full benefit with the same reduction formula for individuals until it is phased out at $146,500

Married couples filing jointly with incomes up to $150,000 will receive the full benefit with the same reduction formula until it is phased out at $198,000
The Internal Revenue Service (IRS) will issue these payments reportedly in 21 days. For most people, you will not have to do anything to receive your payment. The IRS will look at either your 2018 or 2019 tax return to see if you fall within the income limits and determine how much you qualify to receive. A check will be mailed to the address you filed on your tax return but if you had provided your bank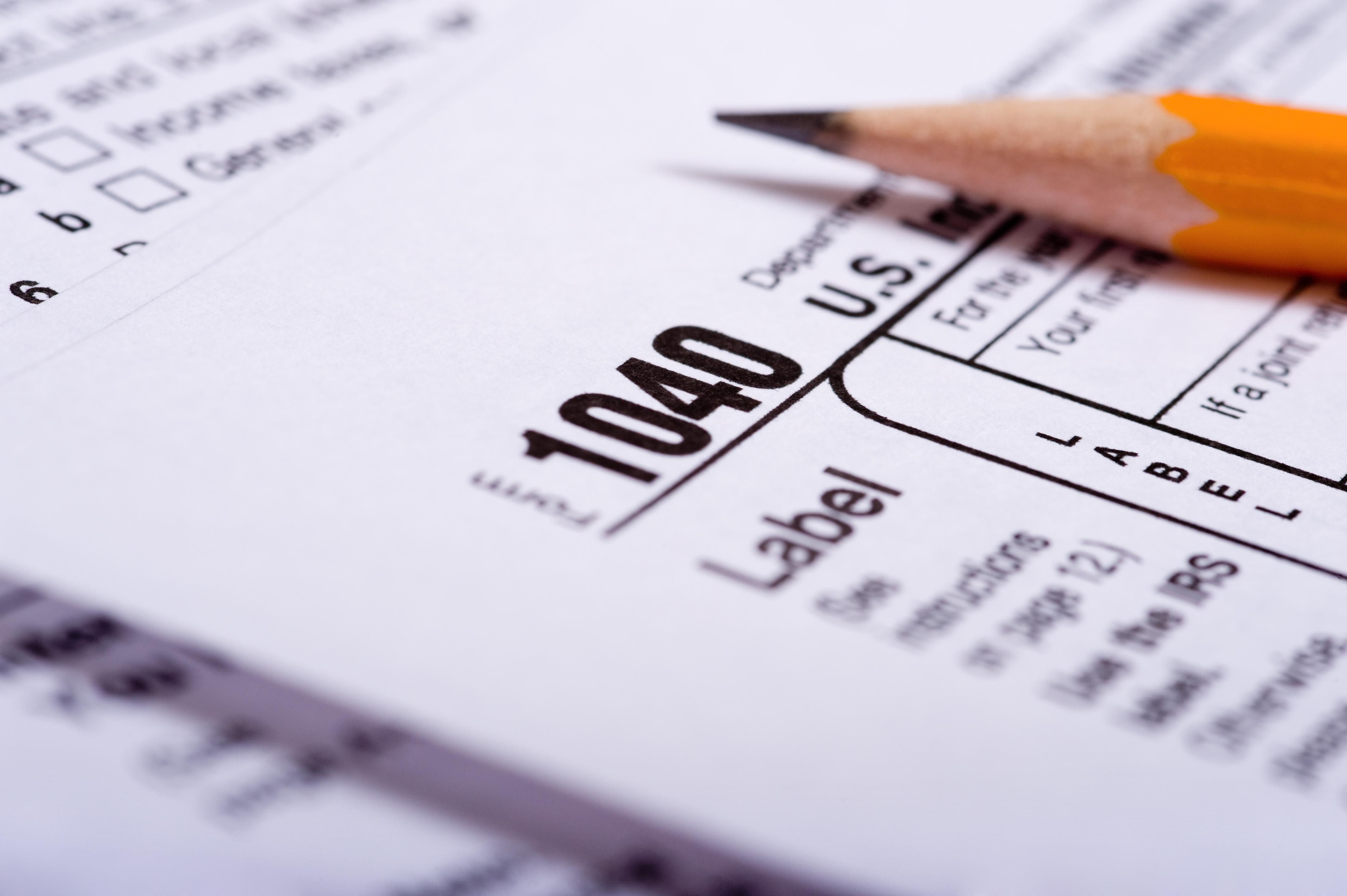 account information to receive your refund by direct deposit, then you should receive your payment even faster.
If you have not yet filed your 2019 taxes, this could be an opportunity to "game" the IRS! Since the deadline to file taxes for 2019 has not yet passed and the deadline was extended in light of the pandemic from April 15, 2020 to July 15, 2020, you could get more money depending on which year you had a lower adjusted gross income. If your adjusted gross income for 2018 is lower than 2019 and falls within the limits to receive the full amount, you would be better off not filing your 2019 tax return until you receive the stimulus check. However, if your 2019 adjusted gross income is lower than 2018 and falls within the income limits, then you should file your 2019 tax return right away.
Getting money from the government outside of a tax return is a once in a lifetime moment. Instead of a joyous moment it is a sobering reminder of the magnitude of the coronavirus pandemic.