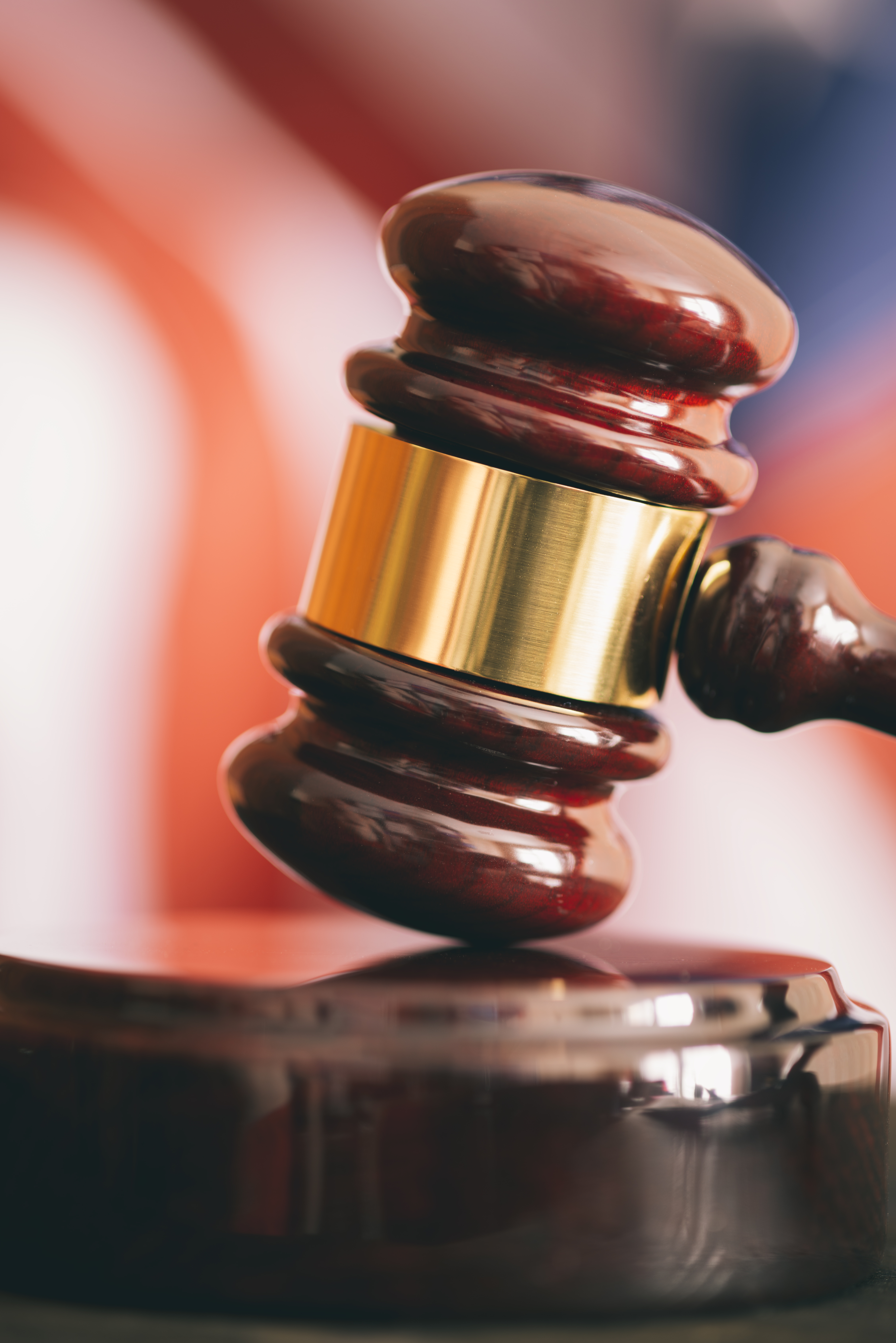 AB 1482 and Rent Control Los Angeles by Dale Shin
Rent control is becoming more widespread and as of January 1, 2020 Assembly Bill 1482 (AB 1482) went into effect giving the entire state of California rent control. Here in Los Angeles, and for any city that already has rent control in place, this new law will not change anything. However, if you live or own property in an area that did not have rent control, you will now be affected. Here are the main points of AB 1482, the new California rent control law:
Effective 1/1/2020 for buildings constructed 15 years ago and before

Applies to areas of California that do not already have rent control laws and does not override existing rent control laws

Maximum allowable rent increase formula is 5% plus the increase in the Consumer Price Index (CPI) of the current rent and is capped at 10% per year

Evictions valid for just cause at fault–not paying rent, breaking the rules,

Tenants have to be paid relocation fees for not at fault evictions equal to one month rent
To see the full text of Assembly Bill 1482 (AB1482), click the link below:
https://leginfo.legislature.ca.gov/faces/billTextClient.xhtml?bill_id=201920200AB1482
Depending on which side of the rent check you're on, this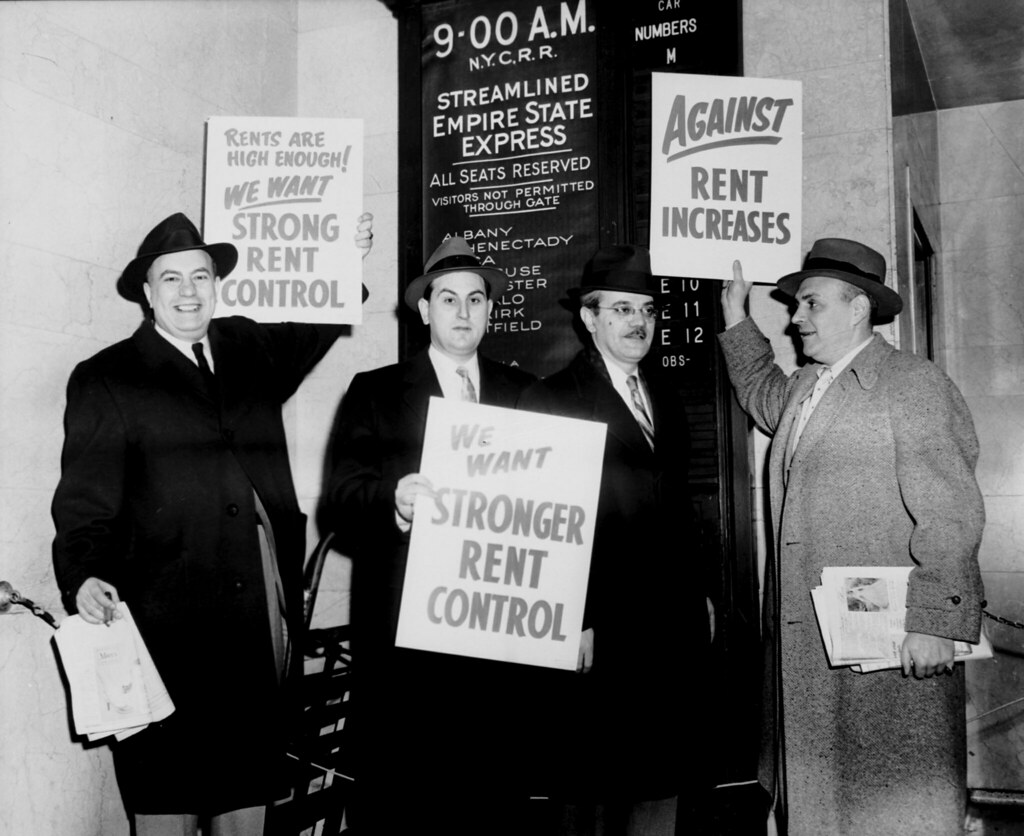 can be either good or bad. Rent control came about primarily to protect tenants from drastic rent increases and unjust evictions. If you are a tenant, this new law is a good thing as it gives you protections you did not have before. Here are the pros and cons of this new law for you as a tenant:
Pros
Your rent can be raised at a minimum 5% in a year and the maximum is 10%

You can no longer be evicted for any random reason, there has to be "just cause" for which there are only two reasons to be evicted, "at fault" which means you don't pay the rent or you don't follow the rules and "not at fault" because the landlord plans to live in one of the units or will remove the property from the rental market

If the landlord evicts you so they can move in to the property or remove the property from the rental market then you are entitled to relocation fees
Cons
Your rent will go up at least 5%

Rent increases restrictions expire after 15 years for new and newer buildings
If you are a landlord, most likely you are not very happy about rent control and especially if your property now falls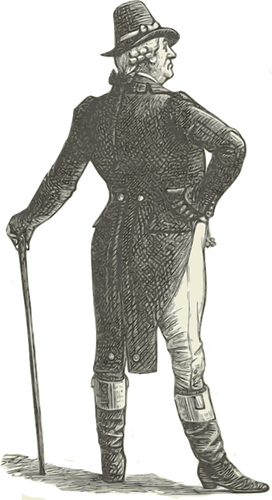 under this new law. No one wants to have a limit set on how much money they can make, especially if this is your primary business. Here's a quick glance at the pros and cons for landlords:
Pros
Rent can be increased at least 5% which is relatively generous compared to City of LA (4%, usually 3-4%)

Doesn't apply to new buildings for 15 years

Relocation assistance is one month rent which is much less than other cities

Promotes tenant stability which can lead to less turnover
Cons
Evictions only by just cause–you can't just kick out your tenant for no reason

Relocation fees have to be paid for not at fault evictions
From a landlord's perspective, the new rent control laws may seem to be an evil intrusion of government control. However, this new law is better than a lot of rent control laws already in place in some cities. For instance the City of Los Angeles rent control typically caps rent increases at 3-4% whereas AB1482 has a base 5% increase and is capped at 10%. Relocation fees are only one month rent which can be significantly less than the formula under Los Angeles rent control laws which can be in the tens of thousands of dollars. For your information, here are some cities with and without rent control:
Rent control already in place:
Inglewood (just passed June, 2019)
No rent control:
Burbank
Glendale
Pasadena
I believe for the most part, landlords should not mind rent control so much and here's why. As a property manager, I've worked with several landlords who have been in the rental property business a long time. Most of these landlords managed their properties by themselves and never raised the rent! They did not know how much they could raise rents and the process to actually raise the rent. Other landlords are very savvy and have stayed on top of increasing rents and know exactly what to do. What is common to both types of landlords was to have tenants who are happy with where they live. I was lucky to work with landlords who cared about their properties and their tenants. These landlords kept their properties in great shape and would take care of repair or maintenance requests right away. Tenants would move out only out of a necessity that life changes can bring about.
These landlords always sought the most cost effective ways to maintain their properties but did not "cheap out." By keeping their properties well-maintained, these landlords kept one of the most expensive costs in the rental property business down–tenant turnover. Having a vacancy is expensive as not only does the unit not produce income while it's empty but when the costs to "turn" the unit are factored in, such as cleaning, repairs, painting, marketing costs, etc., the costs add up which can take years to recoup. Keeping tenants happy by keeping the property in good shape and keeping rents affordable help these landlords to have less turnover which in turn leads to less management headache and less expense.
There are some exclusions to the new rent control law so check out the full text of the law
here
or send me a question and I'll get back to you!