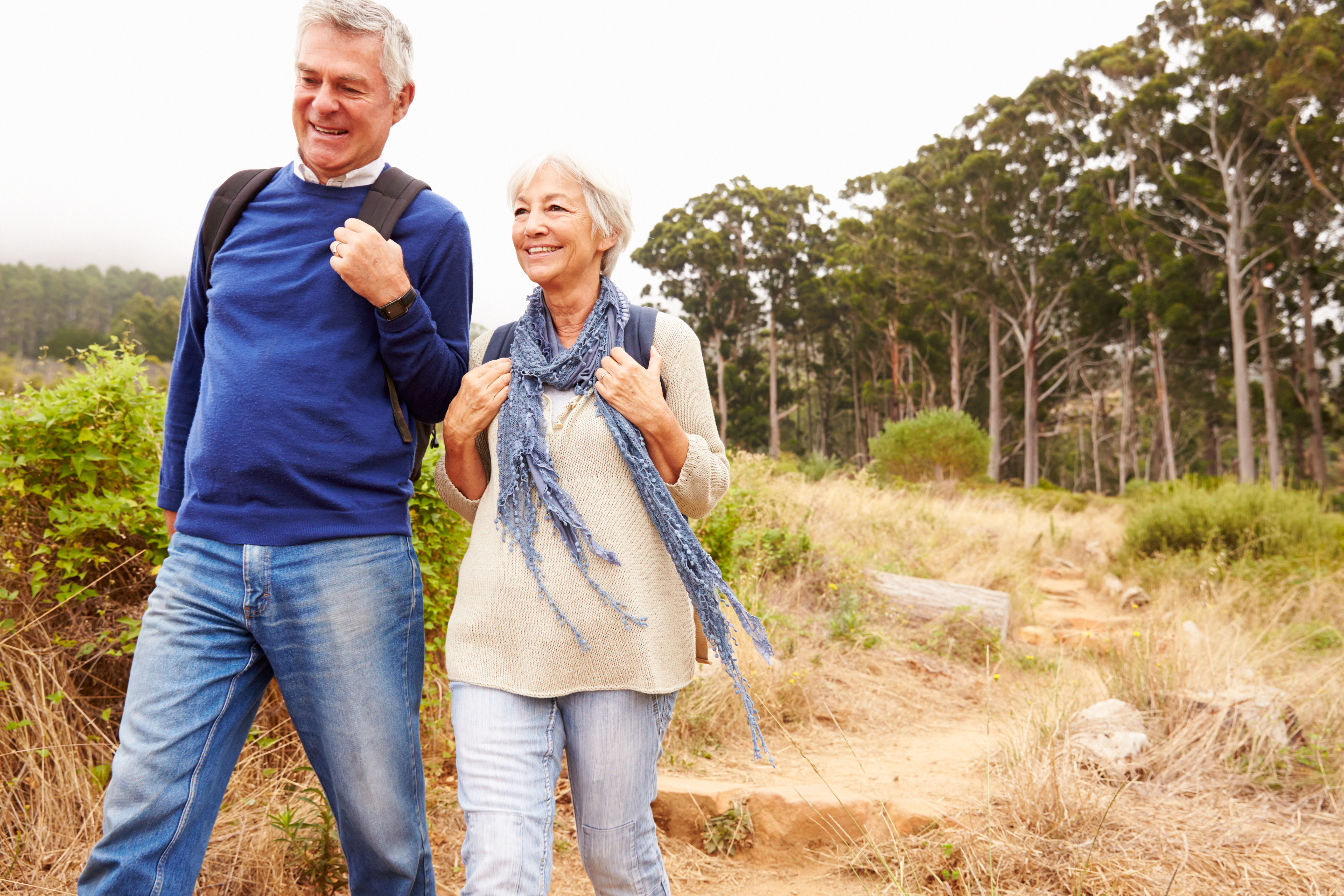 by Dale Shin
The stories I hear from long time homeowners are fascinating. They tell me they bought their house decades ago, that they paid too much for the house, how they struggled to come up with the down payment and pinched pennies to make the mortgage every month. Now their house is worth two, three, and in some cases, 40 times or more than what they paid for it!
In a way, the continual increase in house prices in the Los Angeles area is both a blessing and a curse. On one hand the steady rise of real estate prices has helped many build equity and a nest egg for retirement, even become wealthy. On the other hand, housing is becoming less and less affordable as the average salary is not keeping in step with house prices.
As of January, 2020, the median price for a house in the Los Angeles Metropolitan area is $538,500. A house bought at this price with a 20% down payment ($107,700) and at 3.45% interest amortized over 30 years, has a monthly mortgage (including taxes and insurance) of approximately $2,707. If this monthly housing expense is to be about 28% of your pretax income, which many lenders consider a safe margin, you would need an annual salary of about $116,040 (Nerdwallet mortgage income calculator). However, the average annual salary in Los Angeles currently ranges from $69,855 – $87,762. This is a decent salary when compared to the entire US but is not enough to afford a median priced home here in Los Angeles.
So "where can I buy?" is what homeowners ask when they think about selling their house. Their home might have skyrocketed in value but their salary hasn't and home prices have gone up not only in their neighborhood but everywhere else as well. So while they could make the down payment for a more expensive home in a nicer neighborhood, their salary would not support the increased monthly payment a more expensive house brings. Prices have gone up so much that homeowners would have to make a lateral move and that they can just be able to afford a home in their own neighborhood!
One of the expenses that make a move more expensive is the increased monthly carrying costs due to property taxes. Even if you made a lateral move, chances are your property taxes will significantly increase. Proposition 13 limits property tax increases in California however, the tax is based on the purchase price of the property which can be a huge sum at today's house prices.
Fortunately, for homeowners 55 years old and older, there is however a benefit that could help you reduce your property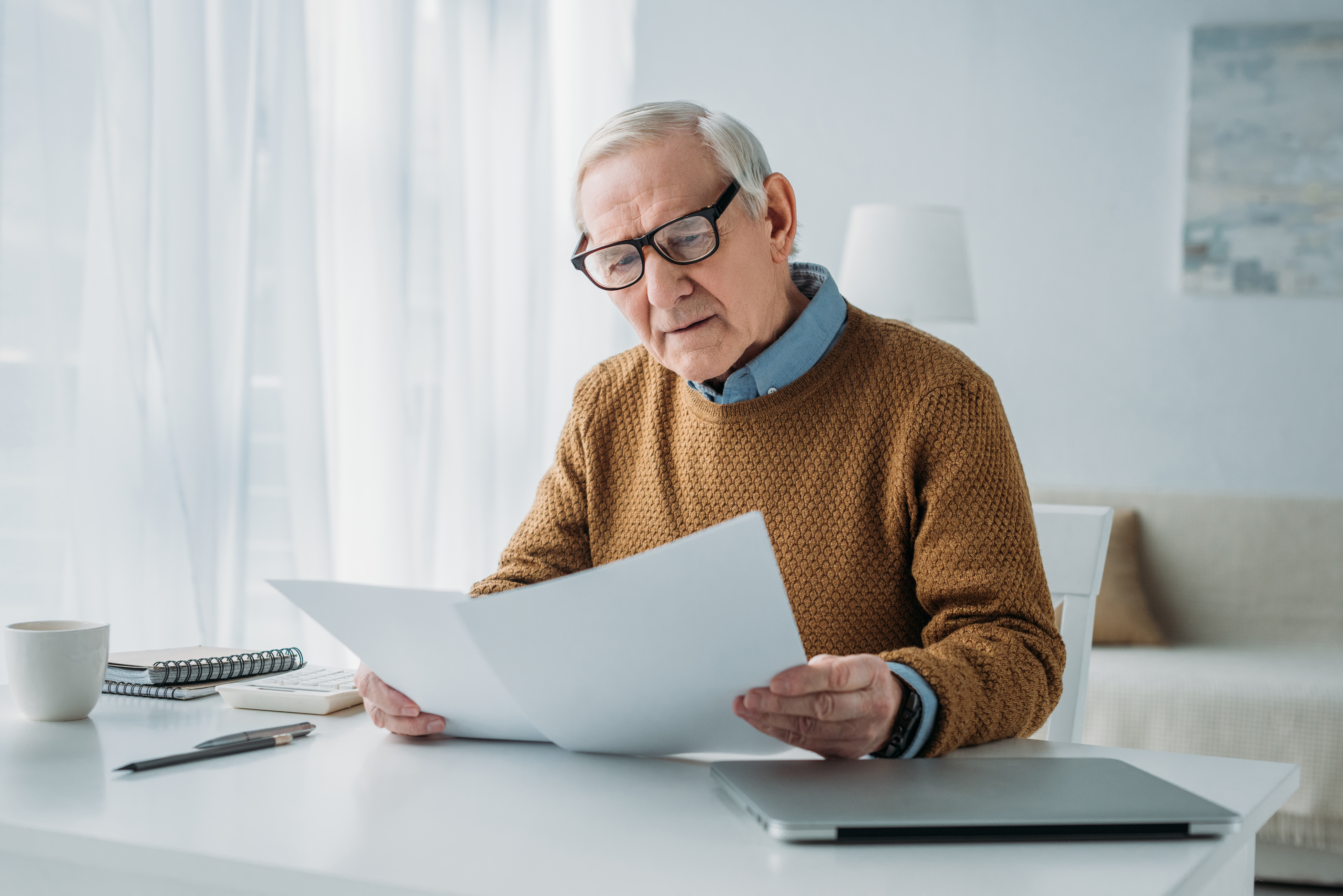 tax burden. Proposition 60 passed in 1986, also called the Senior Citizen's Replacement Dwelling Benefit, it allows homeowners 55 years old and older to sell their current house and take the property tax value of that house and apply it to the next house you buy. There are some conditions for this to apply with the major ones being that the house sold had to be your primary residence and homestead, the next house purchased must be of equal or lesser value of the house you just sold and it must be your primary residence and homestead.
Here's an example using simplified and rounded numbers. If you bought a house for $200,000 some 20 years ago, your property tax would be about 1% of the purchase price or $2,000 annually or monthly payment of about $167 to start with annual increases of about 2% every year. Let's say your house went up in value and you were able to sell it for $600,000 and so you bought a similar house for $600,000. Your new annual property tax would be $6,000 or monthly payments of $500, practically three times more! If you take advantage of proposition 60, you would make the same property tax payment as you did at your old house and save about $3,000 a year or $333 a month. This benefit would only be useful when buying a replacement property that costs more than the cost of your original property and less than the price you sell it for.
Taking all things into consideration, it may not pencil out to sell and move, especially if the replacement property and neighborhood is not significantly better. As this benefit applies only to people 55 years old and older, these propositions can make a lot of sense if you are thinking about downsizing and retiring to a cheaper area outside of Los Angeles that could be more suitable for retirement and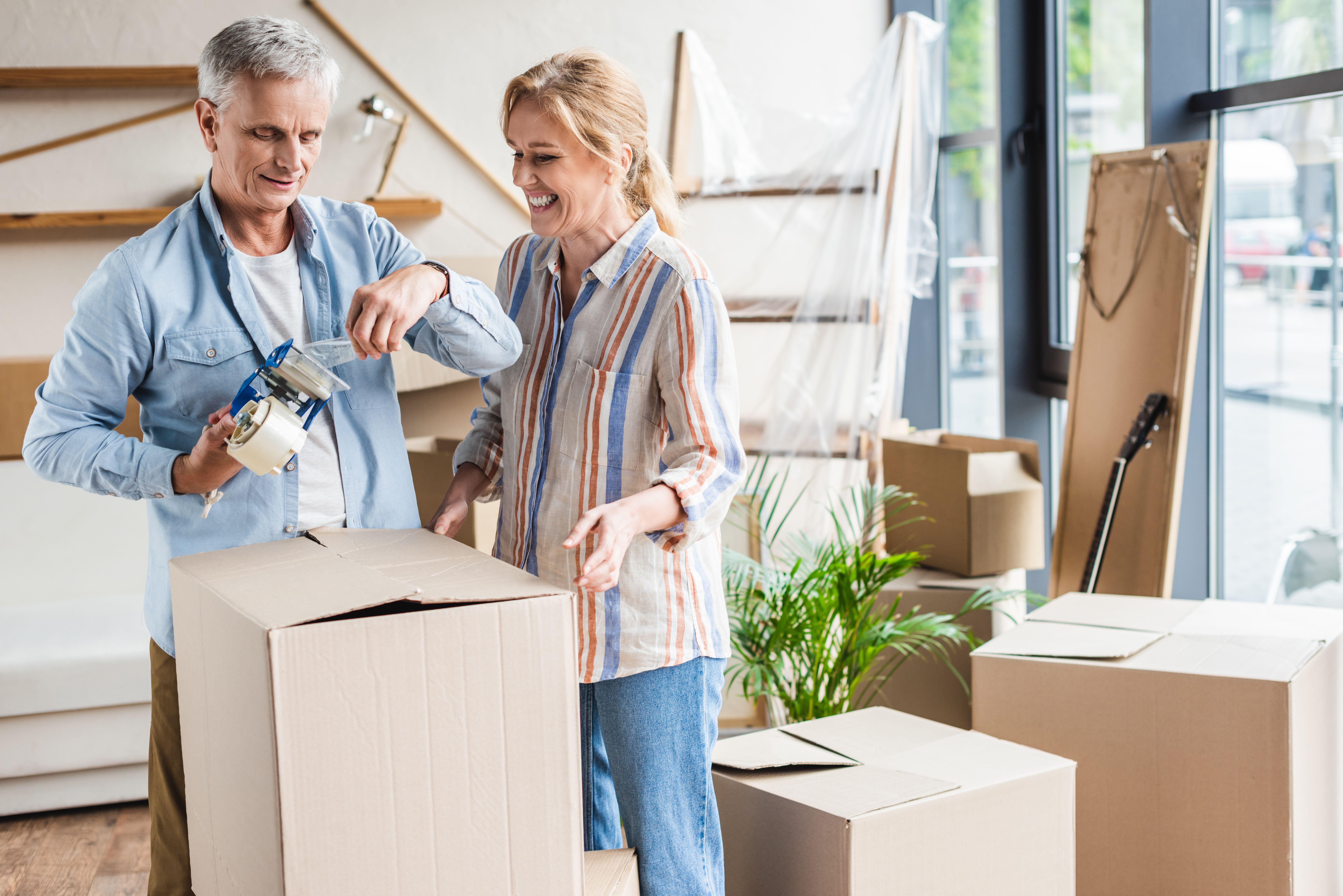 with the added benefit of a lower cost of living. Fortunately, proposition 90 extends the benefit of Proposition 60 by allowing this benefit to apply in participating counties in California such as Alameda, El Dorado, Los Angeles, Orange, Riverside, San Bernardino, San Diego, San Mateo, Santa Clara, Tuolumne and Ventura counties.
For more information on Proposition 60 (and the companion proposition 90), click on the link below to go directly to the Los Angeles County Assessor's information page about this benefit. On this page you can download a printable guide describing the benefit and scroll down a little further to download the claim form (BOE-60-AH/OWN 89) if you already purchased a replacement property!
https://assessor.lacounty.gov/propositions-60-and-90/