When it comes time to sell a house, condo or townhouse, there are several methods to selling. Three of these methods are commonplace and there is a fourth method that while widely used in institutional residential real estate sales, is not typically used by the typical homeowner, although it is available. That fourth method is selling a house by auction. In this blog post, I'll go over the typical ways houses are sold, answer the question "how does auctioning a house work?" and describe the advantages and disadvantages of each.
The majority of homeowners will hire a real estate agent who will take care of everything to get your property sold. When you hire a good real estate agent, that agent will look
out solely for your best interests to get you the most money for your property. The agent will give you direction to get your house in show condition for the best impression, then the agent will invest their own money to produce high quality, professional marketing assets of your home, like professional photography, video, brochures, internet advertising, direct mail, etc., to expose your property to all the buyers looking for a home in your area. The agent will vet offers from buyers, help you select the best one for your situation, help you negotiate with the buyers and guide you through the myriad forms, disclosures and steps in the closing process. The advantages of hiring a good real estate agent is that you are hiring a professional who knows how to prepare your property to sell, price it right and market it to get it sold for the most money. You will save time and hassles by having a knowledgeable expert working alongside you. There is a cost for this level of service, knowledge and expertise is a fee is paid only when the agent is able to successfully get the property sold.
Homeowners wanting to save on paying a real estate agent's fee will opt to sell their property on their own or FSBO (for sale by owner). While the homeowner can save money by selling FSBO, the homeowner may have to invest a commensurate amount of time to market their property,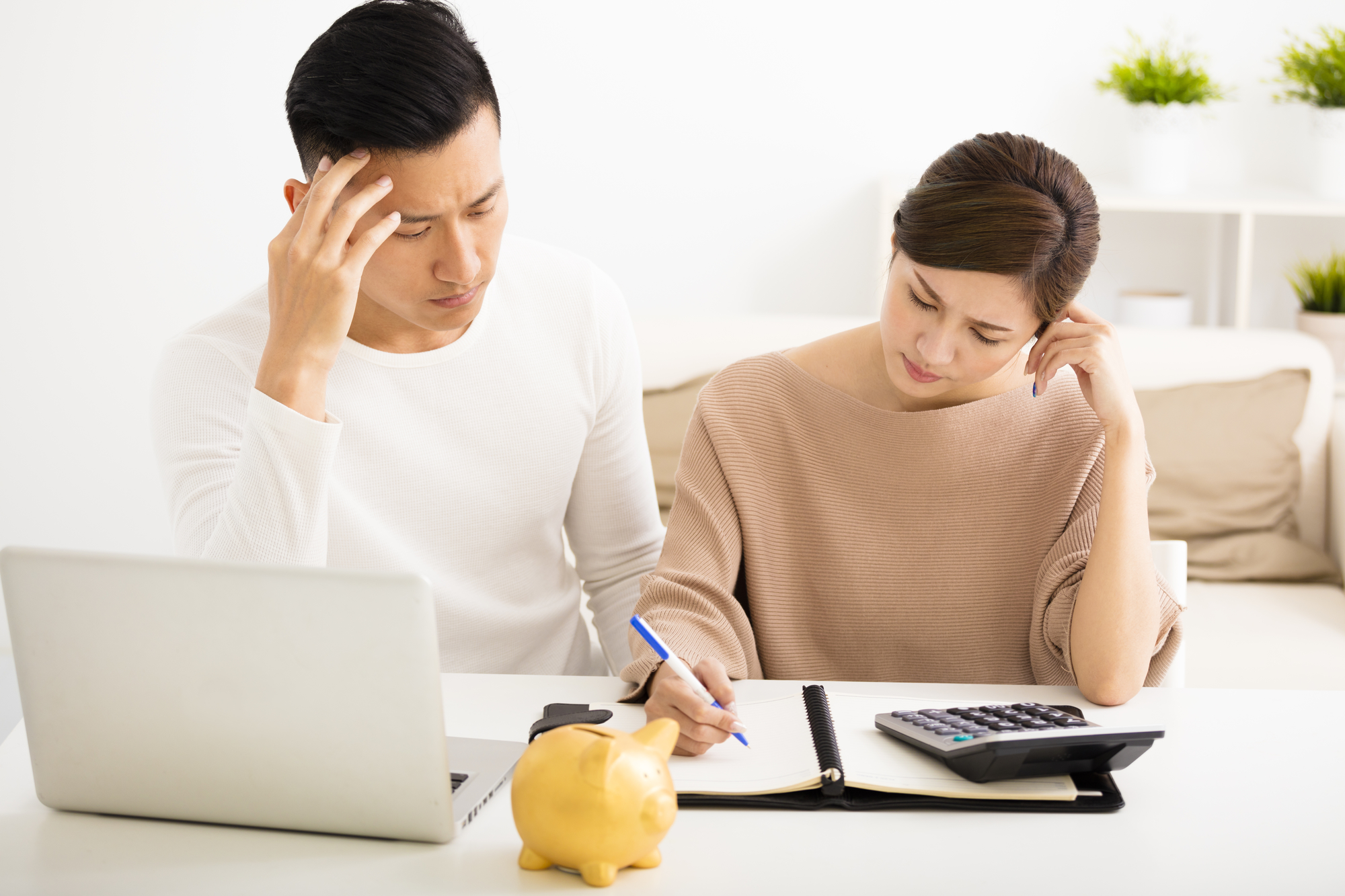 respond to buyer inquiries, schedule showings as well as sort through the required disclosures and closing process on their own. The advantage is that the homeowner will not only save money but gain experience and knowledge into the home selling process. The disadvantage is that the homeowner will have to make time to sell their property and depending on their level of marketing and real estate knowledge and experience, the home may sell for less than what could be achieved through professional efforts. FSBO does work, although not in huge numbers, 8% of all homeowners across the country sell this way. The median price of homes sold FSBO is $200,000 whereas the median price of agent-assisted sold homes is $280,000. (National Association of Realtors Profile of Home Buyers and Sellers 2019)
Then there's auction. The word "auction" is derived from the Latin "auctus" which means "increasing." The Merriam Webster dictionary defines auction as "a sale of property to the highest bidder." Before an auction takes place, marketing is done well in advance to alert the buying public of items that will be sold at auction at a specific location, date and time. Items up for auction would be described,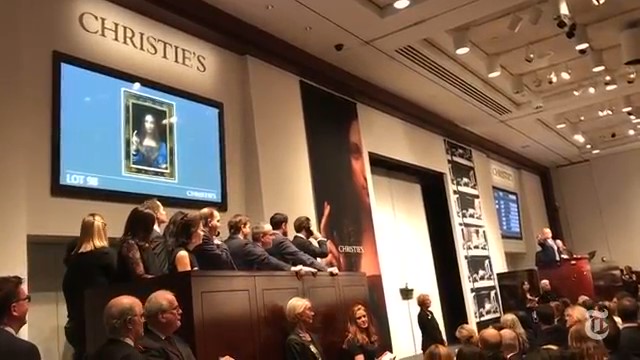 financial terms clearly laid out and if the items can be previewed. At the auction, an auctioneer will begin the bidding and receive bids from interested buyers. After a bid is received, the auctioneer would give others an opportunity to outbid the current bid. No doubt you've seen or heard an auctioneer constantly talking, in almost a sing song voice, a rap, going a mile a minute to draw out bidders on whatever is being auctioned from fine art to cattle.
What you may not know is that houses are being auctioned practically every day. This is why properties being foreclosed on are sold by auction. It allows for the foreclosing lender to recover their money immediately by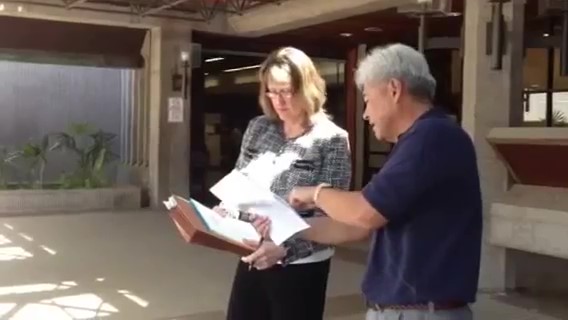 selling the property that was the collateral for the loan at auction. The way trust deed auctions work (and since we're in California, that's the legal instrument to collateralize real estate to a loan), the foreclosing lender will auction the property to recover the money loaned. By selling it at auction with the start bid at the balance they are owed plus their administrative and legal costs, the lender can get back their money on a definite and certain date. They are in control of the sale up, they set the terms and reserve price and have the chance to profit from the sale.
Regular homeowners could also benefit by selling their house by auction. Homeowners that have a deadline, for instance to start a new job in a city far away, could benefit from the fixed date nature of auctions. While showings and open houses could be arranged for interested buyers just like in a conventional listing, you could limit preview times to your preference to reduce the amount of work and hassle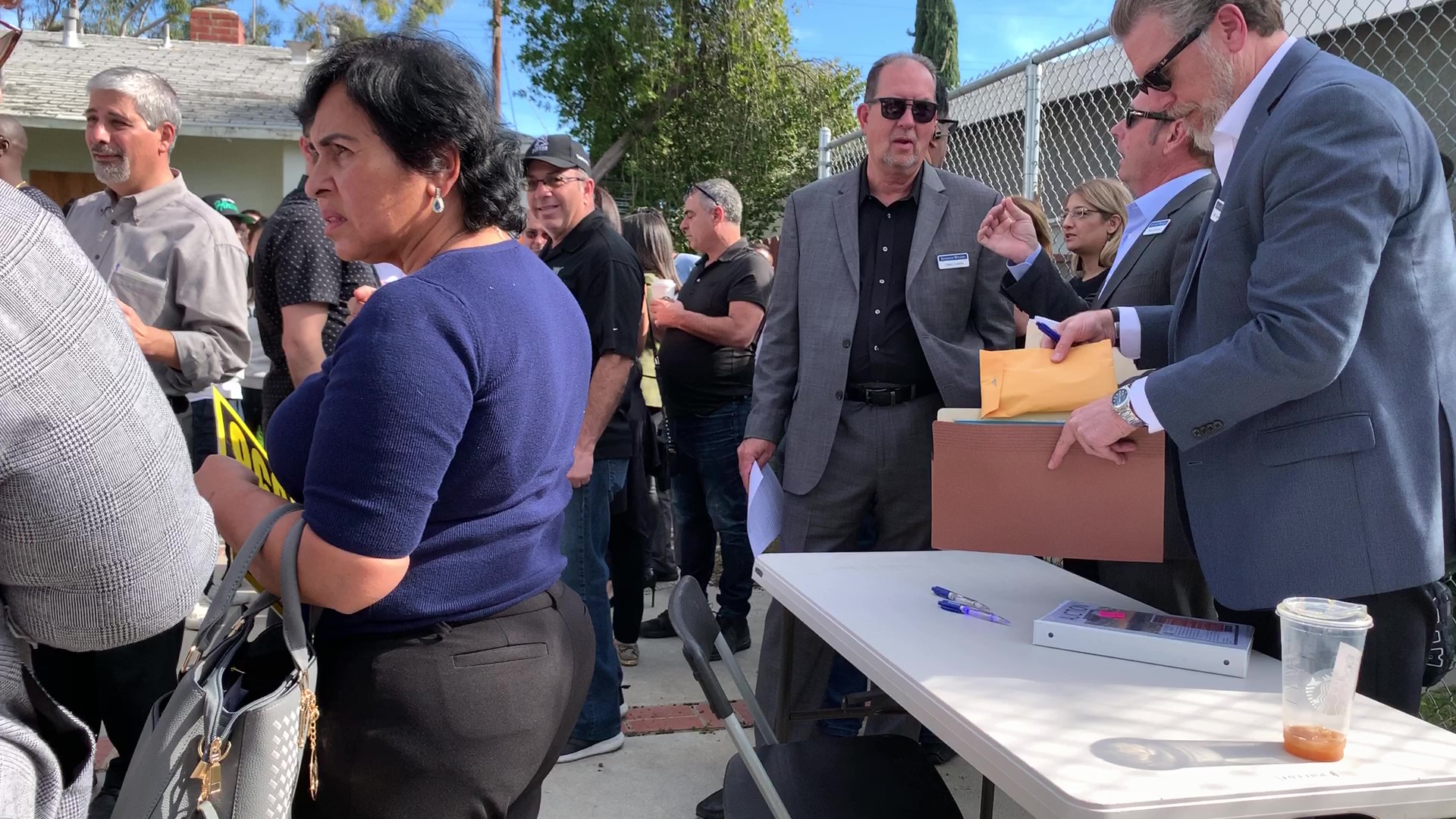 that goes into constantly having the house in "show ready" condition. Auctions also typically require that all interested buyers pre-register for the auction in advance of the auction date, which is a great opportunity to pre-qualify bidders and verify that they have the means to pay for the house if they should win the auction, like having the cash or being pre-approved for a loan. Most auctions terms are such that there are no contingencies in the sale meaning less surprises and chance of a cancelled sale for the seller. Unlike a conventional sale, the winning bidder–the buyer, will not have contingencies for financing, title or physical inspection. All bidders are urged to do their due diligence prior to the auction as once the auction has closed and a winning bid accepted, the buyer is expected to close the sale. There's no guarantee that the winning bidder will actually close the sale but if they should cancel for any reason, the winning bidder will forfeit their deposit that they must pay by cashier's check upon winning the auction. Lastly, when selling by auction, sellers can set minimum and reserve prices that the auction must meet in order for the auction sale to go through. This ensures that the seller does not have to sell the house if their minimum price is not met.
The disadvantage to selling by auction is that buyers who may be interested in buying the house conventionally may not even attempt to bid let alone register for the auction as they do not want to deal with the competitive nature of bidding. Another disadvantage is that sometimes houses do not always sell at auction in which case the property becomes a conventional listing with the auction broker. Depending on the auction broker, the house may not get the proper attention and effort to sell it as a conventional listing and so the house may languish on the market until it expires.
All the methods of selling a house described above, conventional listing, FSBO, and auction, have an interesting condition in that the control of the sale goes to the market–to buyers. Even after a tremendous marketing effort, showcasing the property in its best light, broadcast across the globe on the internet, and showing up in tens of thousands of email inboxes, there still has to be a buyer who will want the property at the price it is listed at. A buyer has to find the property ticks all the boxes: quality, amenities, location, and price. Even in hot seller's markets, a property could sit unsold to eventually expire off the market.
The only way to have a guaranteed sale of a house is to sell to a real estate investor or an ibuyer. Real estate investors tout that they will pay cash, will buy your property completely as-is even if it needs major repairs and can close quickly without any contingencies. Investors seek profit and will only offer 65-75% of the "after repaired value" or market value of the property so that they can still profit when they resell. Ibuyers similarly will pay cash, buy your property completely as-is and close quickly as well but ibuyers say they will pay market value for your property, minus the cost of any repairs. Both investors and ibuyers guarantee they will buy your house however, you will certainly not get market value for your home selling to an investor and it's uncertain if a you will selling to an ibuyer. According to homeowners who tried to sell to an ibuyer, they felt the ibuyer offers they received were below fair market value for their home.
Those are the different ways a house can be sold including how auctioning a house works. Auctioning a house can give homeowners greater control of the sale and in most cases results in actually getting a house sold according to the seller's timeframe. However, selling a house by auction, just as with a conventional listing or FSBO, is subject to market forces and is not a guaranteed way the house will be sold.