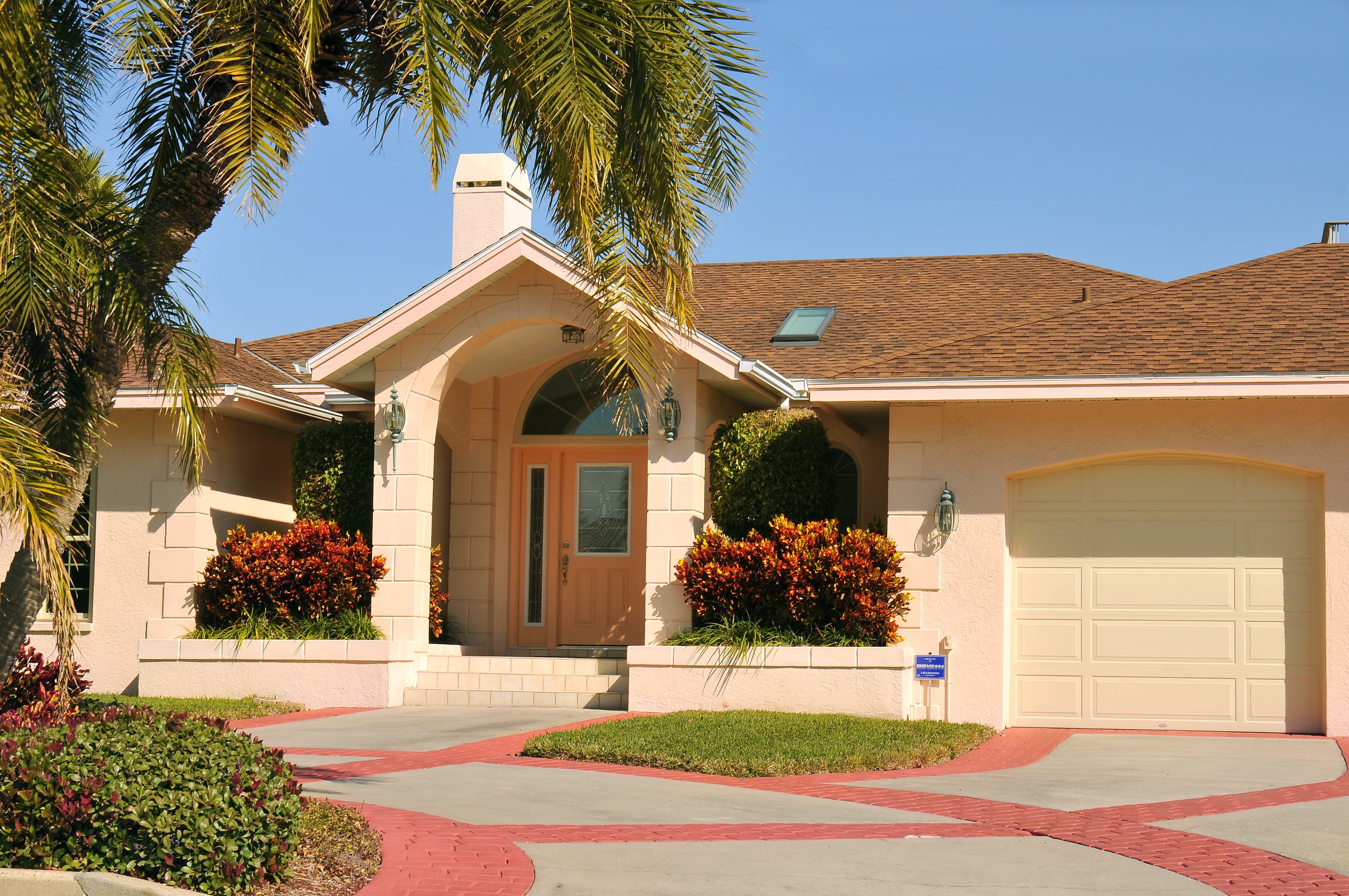 You have decided that the time has come to sell your house. Whether you've done this before several times or this is your first time, using a checklist with action items to get your house ready to sell can keep you on track in an efficient manner. As a Realtor I've developed a checklist to help guide my clients get their house ready to sell and sell for the most money as quickly as possible which can be broken into four main areas:
Compliance with state and local codes
Repairs and improvement projects
Clean, declutter and stage
Improve exterior curb appeal
So first things first…
Let's start by shifting the way you view your house. The house you've been living in, your "home," has been your refuge, a place to celebrate, a place of joy and maybe sometimes pain. It's a place of many special memories you will always carry with you. Now it's time to pass on the house to the next person to live out their own special moments. Sentimental as it may be, it's time to look at your house objectively as a product that you want someone to buy.
The potential buyer of your home will be looking at other houses for sale, all competing for your buyer. When getting your house ready to sell, it should be with the mindset to attract as many buyers as possible, to make them want your house. When you have many buyers interested in your house and they have to compete for it, the chances are great that it will sell quickly and for above asking price. It is far easier to sell a house where buyers compete for it rather than the house having to compete for buyers.
So, why will someone want to buy your house…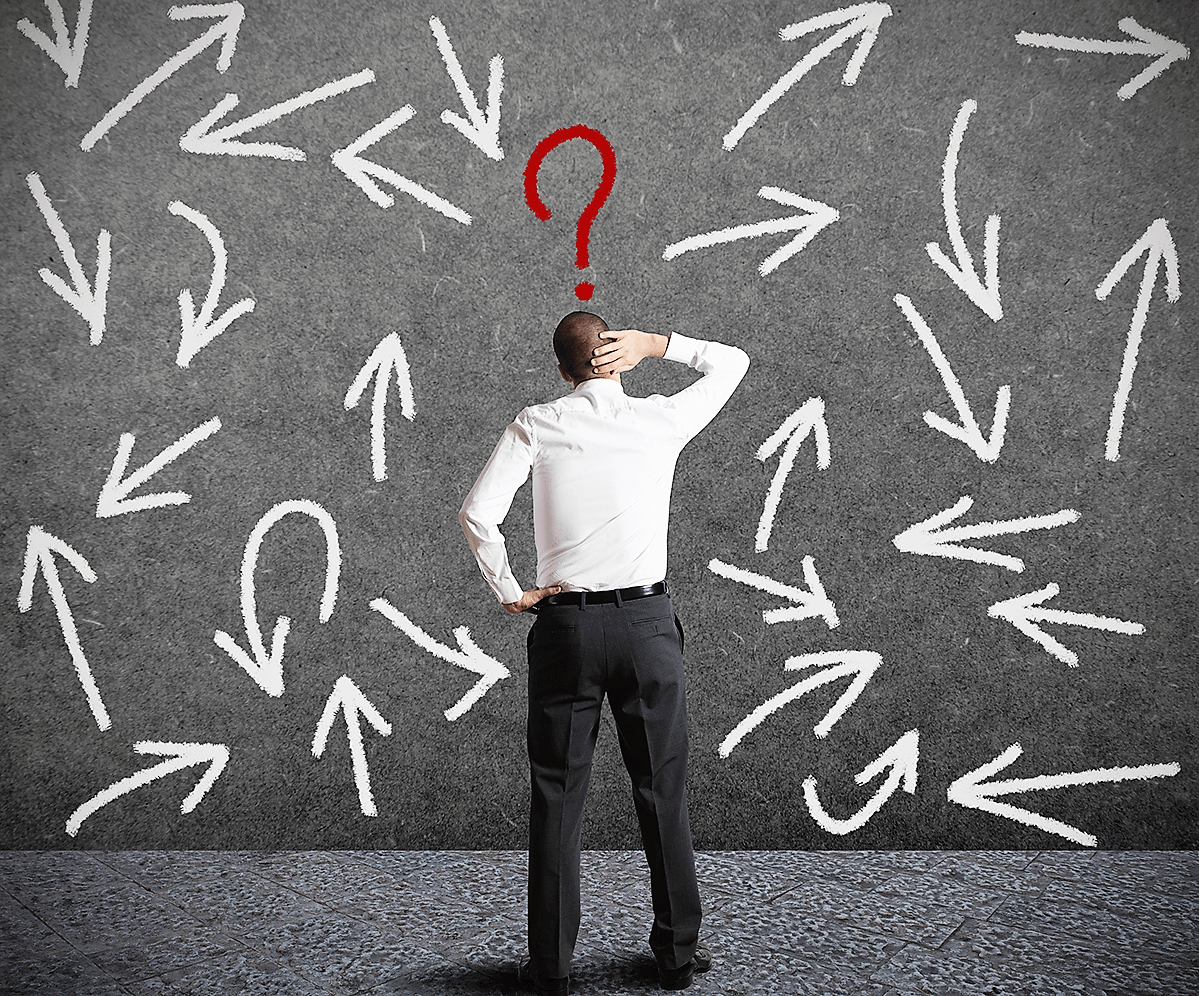 …over another house down the street? What makes your house stand out from the others? Is your house in good shape or are there things that need repair? According to the National Association of Realtors 2019 annual survey of recent home buyers, 39% of home buyers want to avoid renovations or problems with plumbing or electricity. Most buyers also want a house with a kitchen and bathrooms that have been updated so they can just move in and start living in it.
"Fix and flip" home improvement shows on television make it seem easy to renovate a house. However, not everyone has the budget nor the inclination to do major upgrades and renovations to their house. And as you may have seen on these shows, many times complications arise that suddenly bust the budget and schedules. The checklist is geared towards as little expenditure as possible by doing things on your own. The checklist has four broad area which are described in more detail below.
1. Take Care of Compliance Issues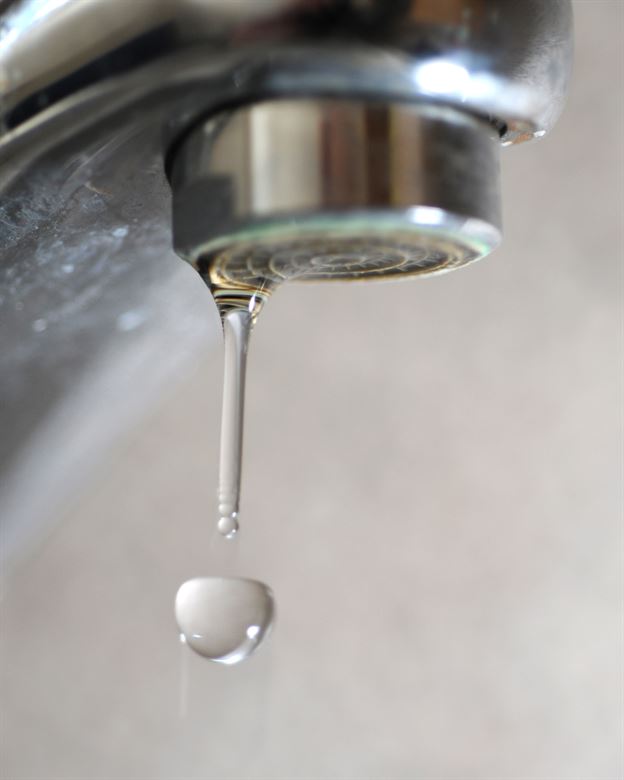 The first area is not so much to attract buyers but to save you some hassle when you do get into contract with a buyer. There are state and local city requirements a seller must conform to prior to selling their house. These requirements change from time to time and if you have an older house, some of these requirements have changed since it was built. These requirements, or code compliance items, are also called retrofitting as most often these are items that have to be installed on older houses.
Often times, this comes as a complete surprise to sellers who find out about this extra work and costs until they are in escrow. If your house is in the City of Los Angeles, check the Department of Building and Safety's "Requirements When Selling" on their website. The requirements for single family houses are:
Plumbing fixtures (shower heads, faucets, toilets) are low-flow and comply with city's water conservation ordinance

Shower heads – 2.5 gallons per minute (gpm)

Sink aerators – 2 gpm

Toilets – 1.6 gallons per flush (gpf)

Seismic gas shut off valves (if your house has a gas powered stove or heating system)

Windows, metal bars, grates, security shutters if installed outside a sleeping room shall be operable from inside to open without the use of tools for a clear exit

Smoke detectors mounted on the ceiling or wall of every sleeping room and in the hallway outside all sleeping rooms

Carbon Monoxide detector shall be installed in any home with a fossil fuel burning heater or appliance or fireplace or an attached garage

Impact glazing/approved film for sliding glass panels of sliding-type doors

Earthquake strapping of water heater (California state-wide requirement)
These items are required by law for the seller to have installed prior to the transfer of a home. If the cost to do these items is prohibitive, these items can be done by retrofit specialist companies that will do the work during escrow and be paid upon close of escrow. So when you accept an offer from a buyer and open escrow, that is the time to get these items into compliance and the funds from the buyer will pay for it.
2. Make Necessary Repairs
The second area is to fix up any major repair items. If you are handy and have the right tools, start by fixing up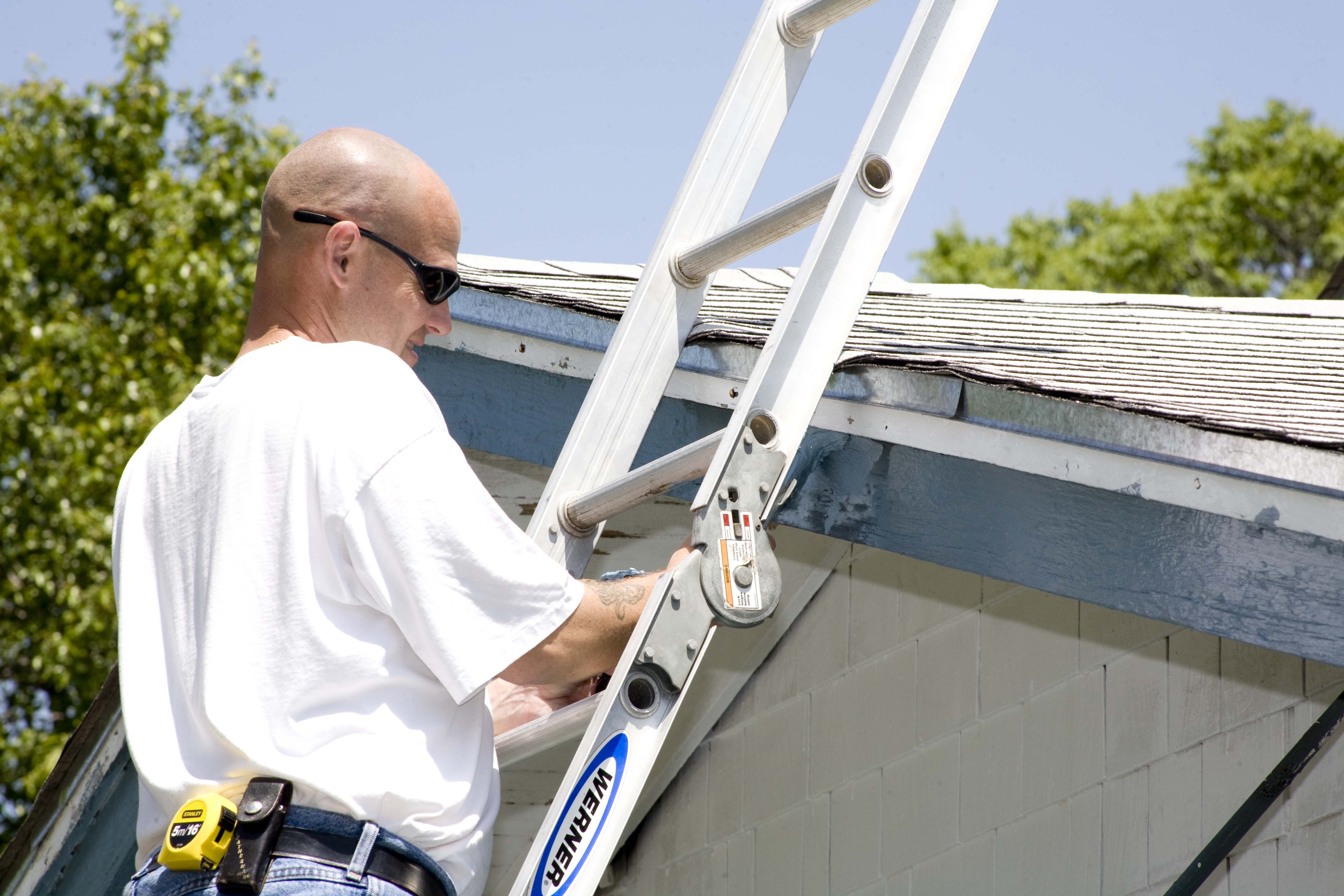 what you can on your own. Search YouTube and you should be able to find videos on whatever needs to fixed in your house. But if the repairs are too complex and out of your comfort zone, call up a few reputable contractors and request an estimate. If the cost to do the repairs whether its DIY or by contractor are out of your budget, then be prepared to compensate for that in what you will accept in price.
3. Beautify for the Best First Impression
After repairs are completed, the third area is to paint, clean, declutter and stage the house. Paint any
stained or scuffed walls that cannot be cleaned. Faded exterior walls should also be painted. After the repairs and painting is done, the entire house, inside and out, should be cleaned very thoroughly.
You want to give buyers the best first impression when they come to look at your house. A clean house will help to convey that the house is well maintained and give buyers a good feeling. One aspect overlooked is clutter. Countertops usually have a lot of clutter on them, especially the kitchen and bathrooms. Try to remove everything so that the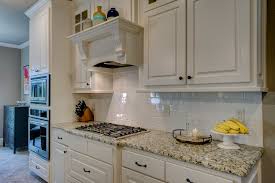 counters are bare except for one or two essential items. Try to also remove any unnecessary furniture or items from bedrooms to create a neat appearance.
A decluttered, neat look will not only give buyers a good impression but help them to also picture placing their own belongings in the house as well as create a feeling of spaciousness. Finally, sometimes the arrangement of furniture inside the house does not create an ideal flow or look. A simple adjustment and moving a piece or two could result in better flow and look for the house.
4. Beautify the Exterior
The fourth and last area is to improve the exterior curb appeal of the house. You want buyers to have a good first impression when they first lay eyes on your house. If your house has a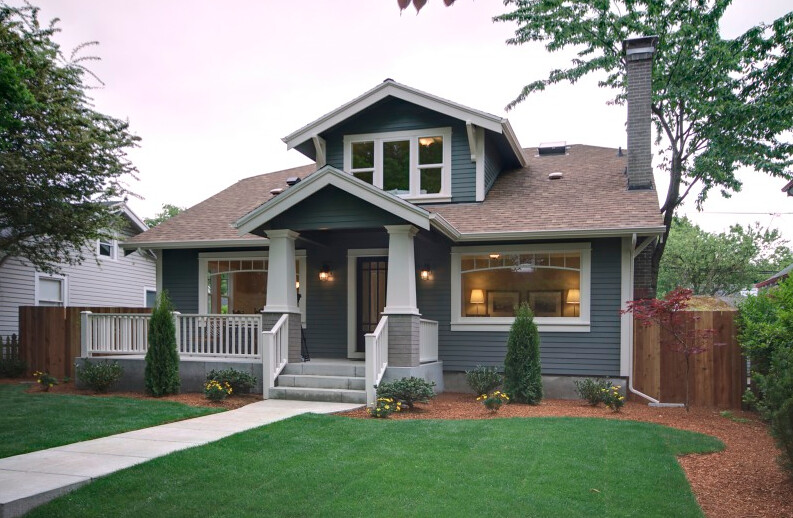 lot of shrubs, trees and other greenery, keep it trimmed and maintained to keep it looking neat until your house is sold. If you have a grass yard and if it's yellow or dead, do your best to revive it. If there are any items kept outside the house that could detract from the appeal of the house, put it away somewhere out of sight, donate it or throw it away.
These items can be a lot of work. If you can take care of these before you sell your house, it can help eliminate or reduce any surprises once you have a buyer and are in escrow. The checklist, when followed, should help you get your house in a state where it will sell quickly and for the most money. Download the checklist at the link below to help you get your house ready to sell.